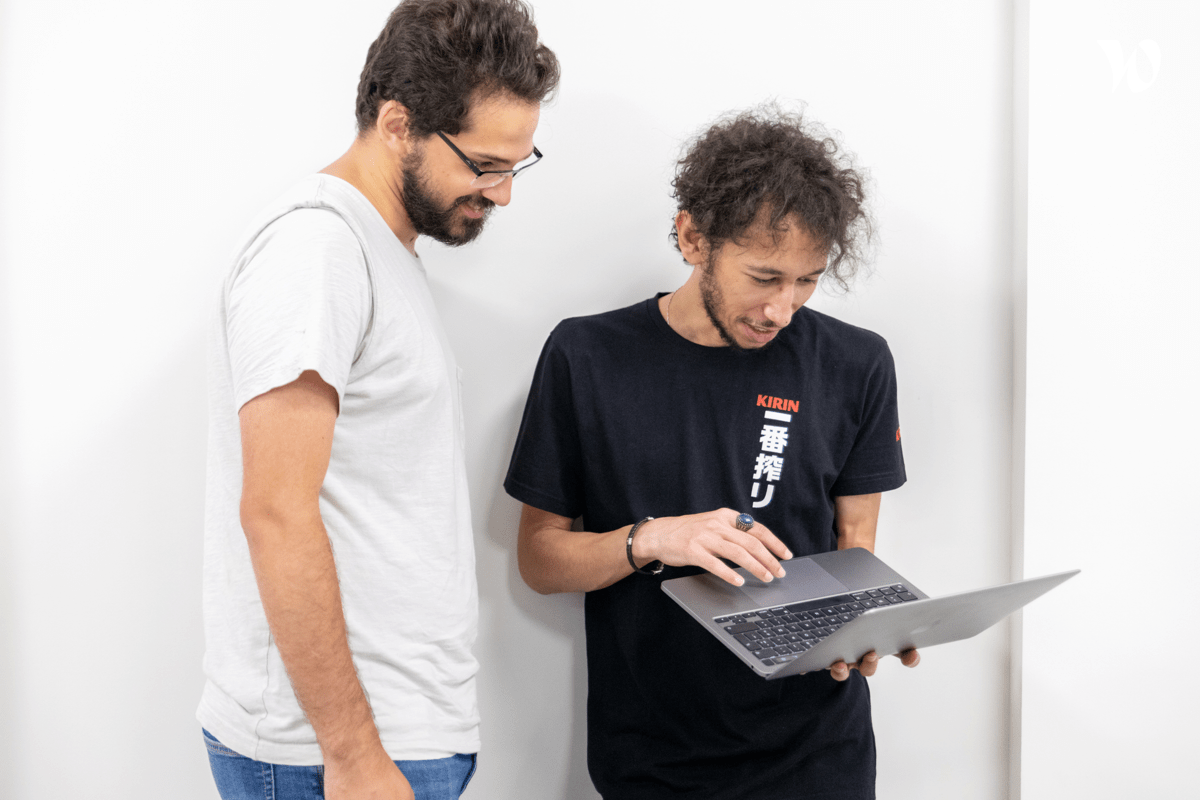 The role of the department is to ensure the proper functioning and technical development of our products.
It is composed of many teams and gathers different expertises, and which work on core products or transverse projects.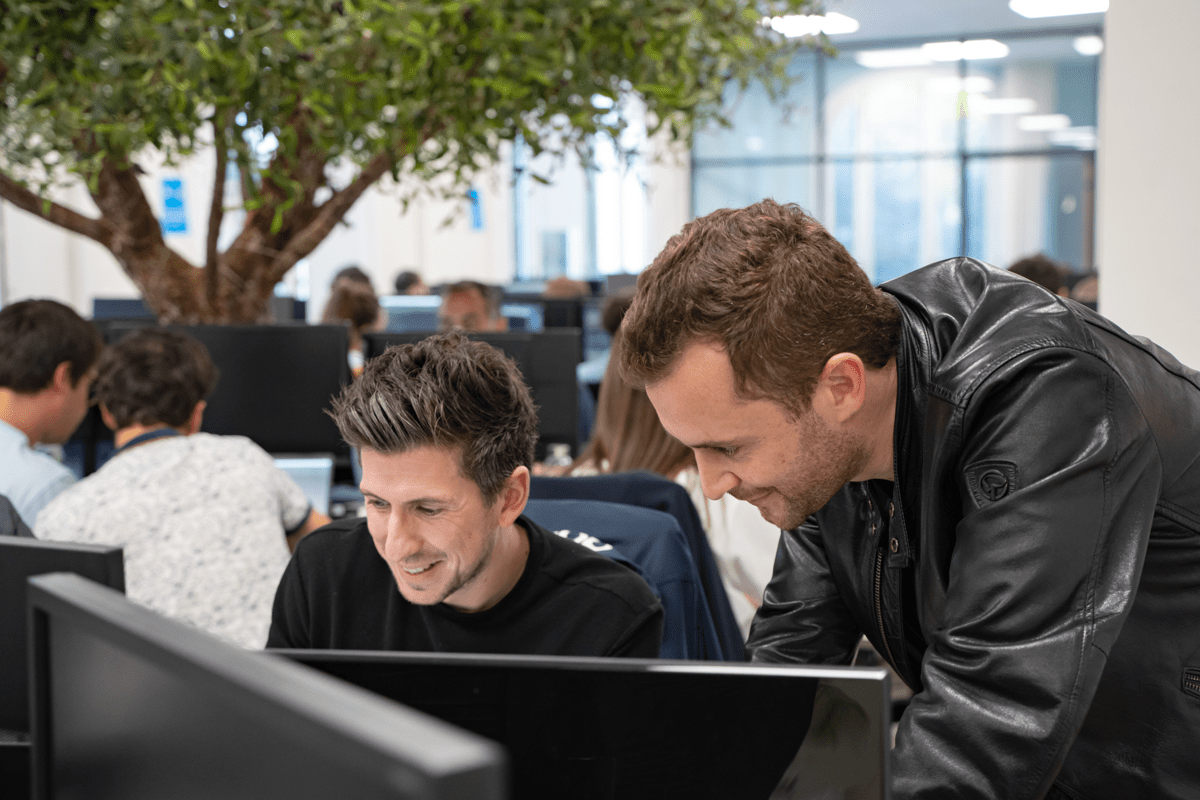 We have three teams dedicated to the development of our core products: Bank, Pay and Wealth.
Developers are responsible for developing new connectors and features in collaboration with the product department.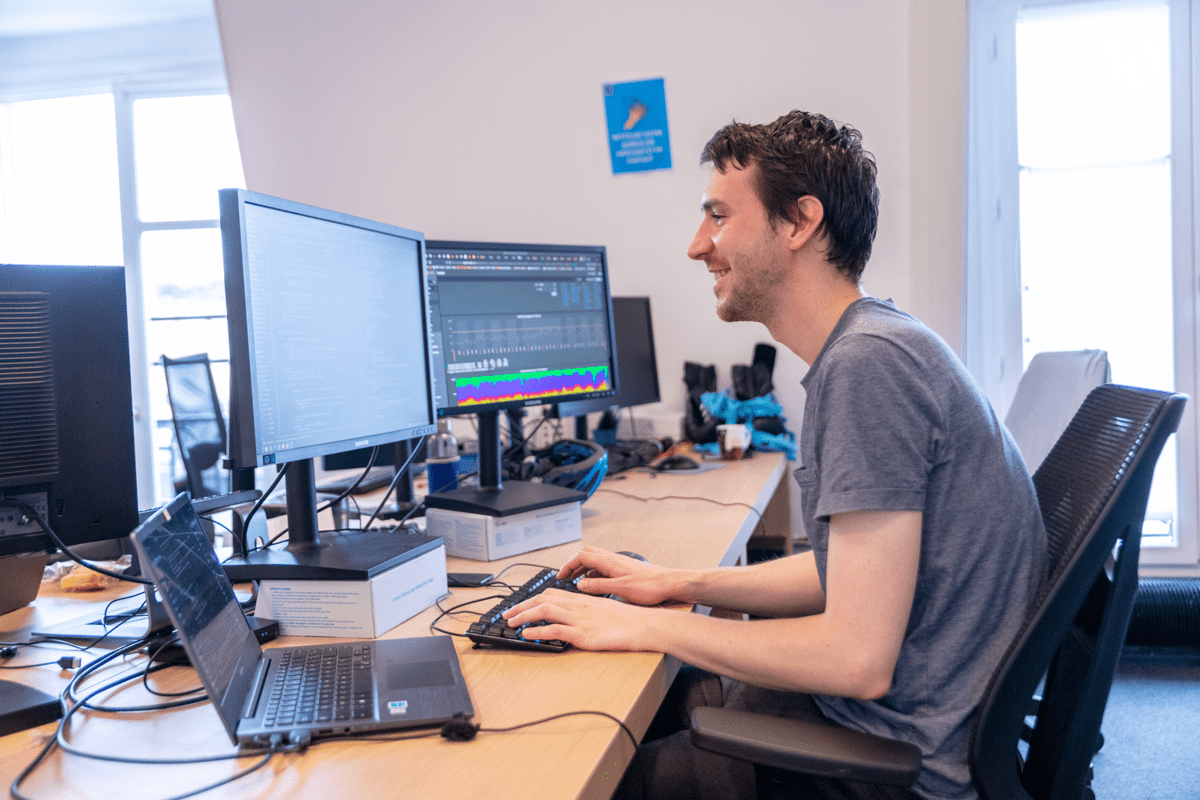 We also have teams that work transversally on different projects.
Platform : This team is the heart of the Powens system, it guarantees the global performance of our products. Its mission is also to make our API evolve.
Tooling : This team's mission is to develop internal tools to improve the daily life of our teams and the quality of our production.
Webview : It operates on our administration console and our customers' webview. It is essential for the integration and management of our solution for our customers.
Architecture : The team's role is to structure the API, define routes, models and approve technical choices.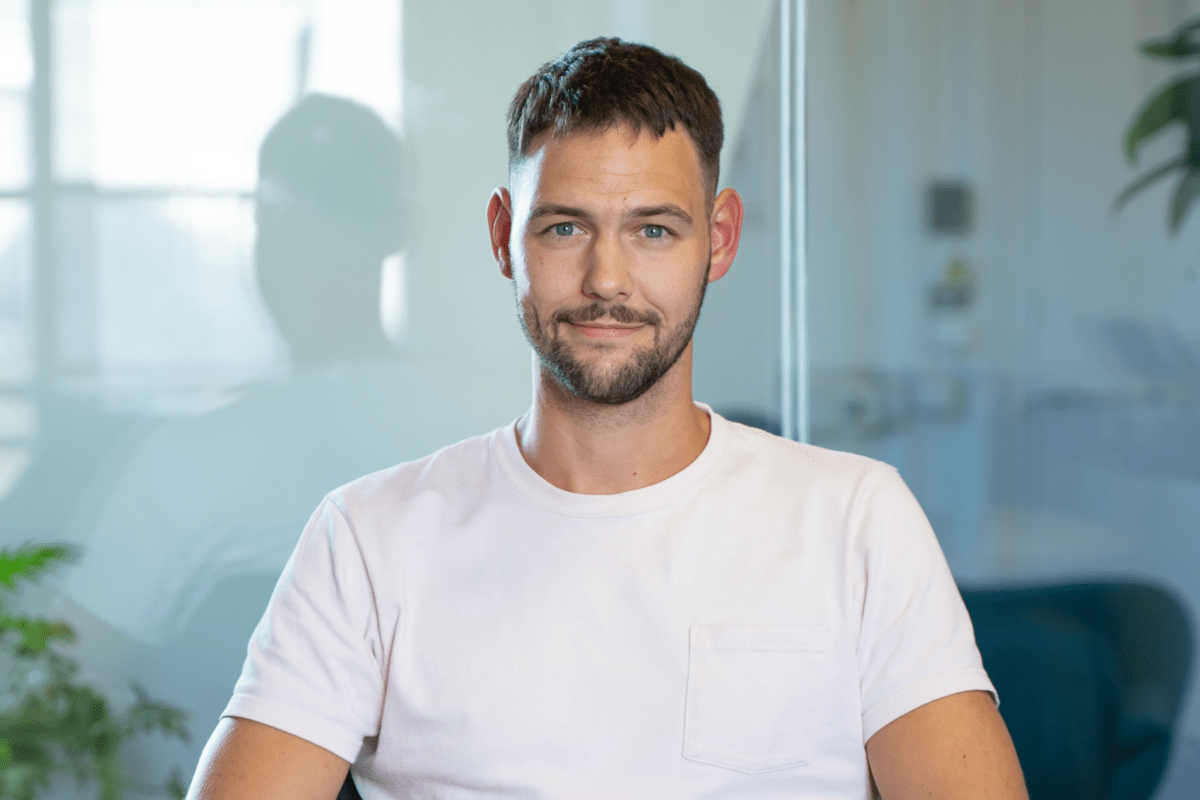 Damien Mat, Lead Software Engineer
"As a Lead, I have to guarantee the quality of our product which stems from both technical and human aspects."
Find out more about his background and challenges in this interview