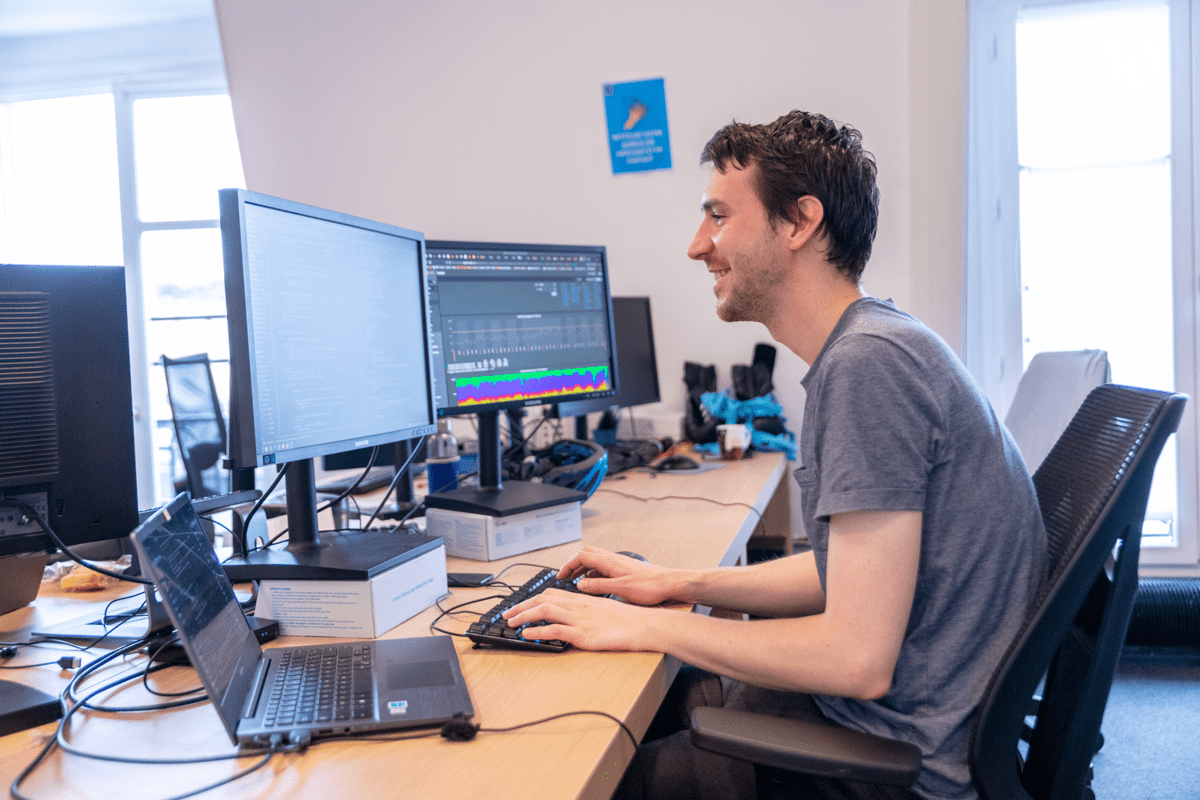 Our Production department ensures the availability of our API for customers and the good functioning of our applications.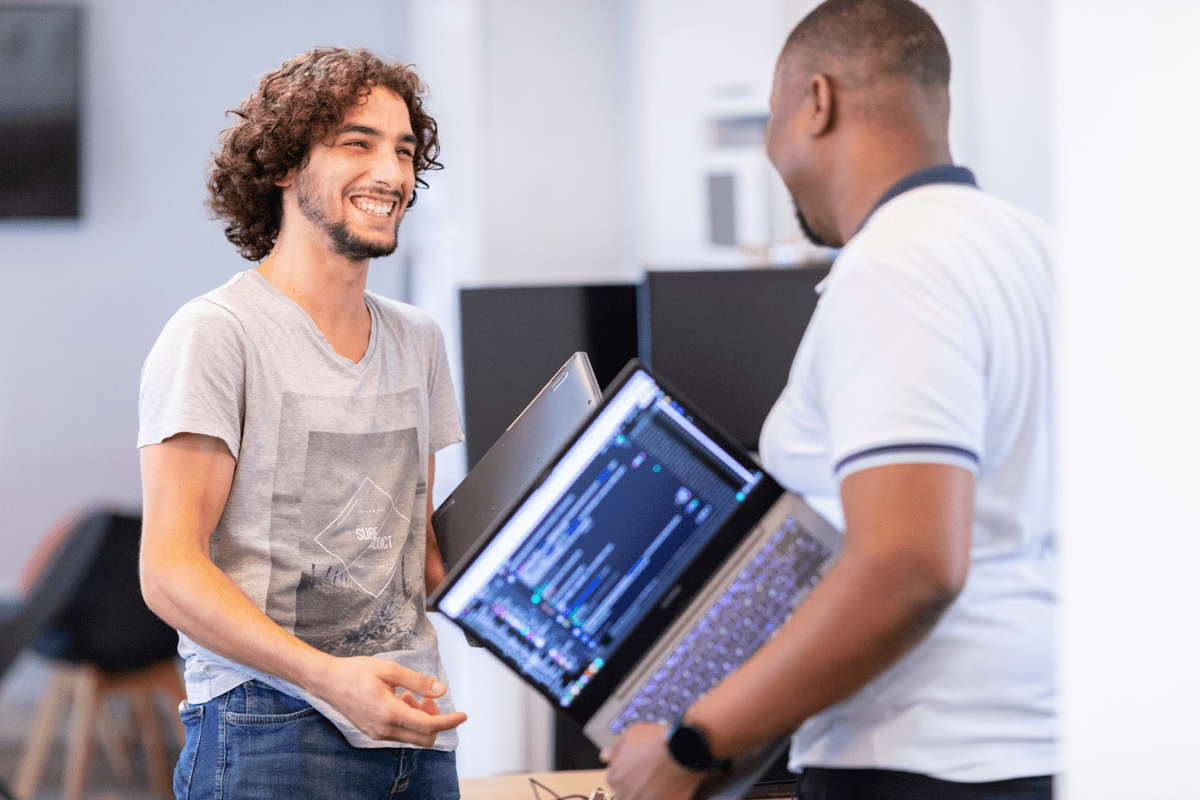 Several teams work together in the Production Department:
Ops Engineers : the Ops Engineers are responsible for creating production environments, ensuring the proper operation of our applications and the resilience of our infrastructure.
Customer Support Specialists : Customer satisfaction is their priority! Team members analyze customer bugs, evaluate problems and follow up on tickets until they are resolved.
Bugbuster : these are the developers whose mission is to ensure the proper operation of our API and the stability of our products. The team uses the woob framework on a daily basis and actively contributes to this open source project.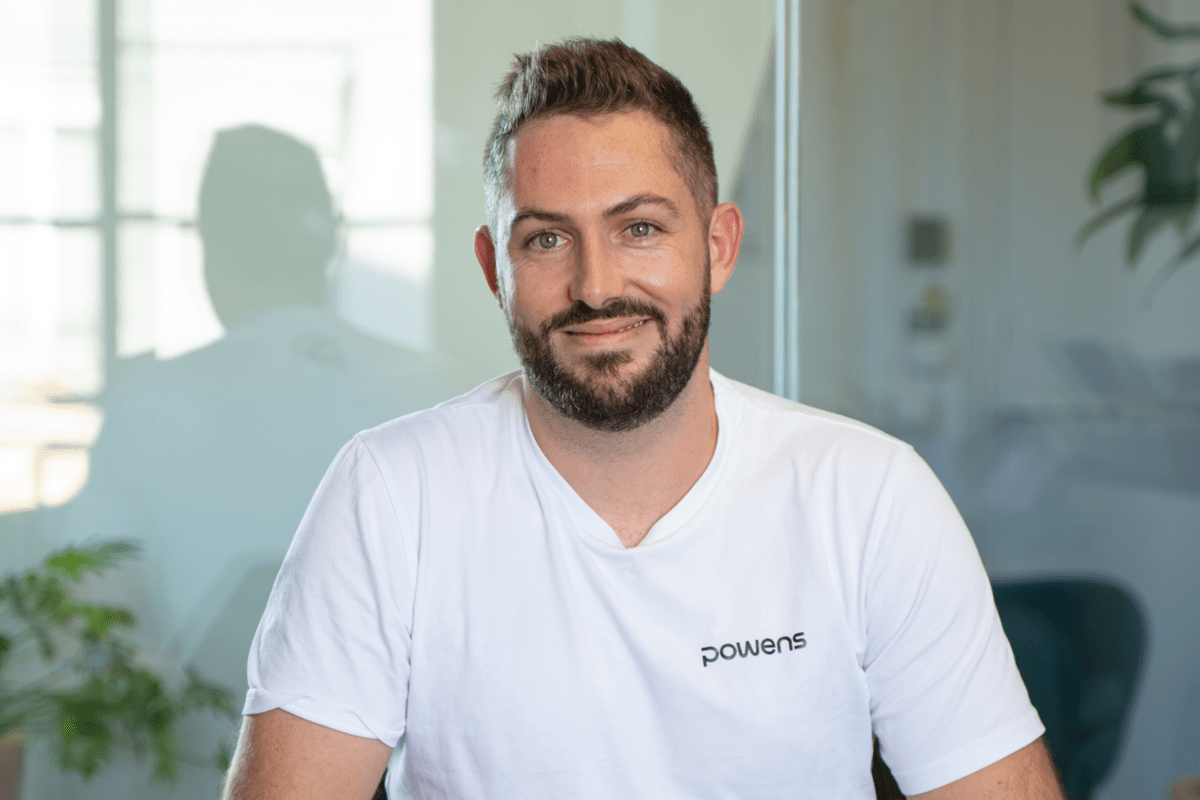 Adrien Loiseau, DevOps Engineer
"There are multiple challenges: designing scalable and secure infrastructures, supporting developers on the transformation into containers of our applications and the provision of CI/CD tools."

Find out more about his background and challenges in this interview