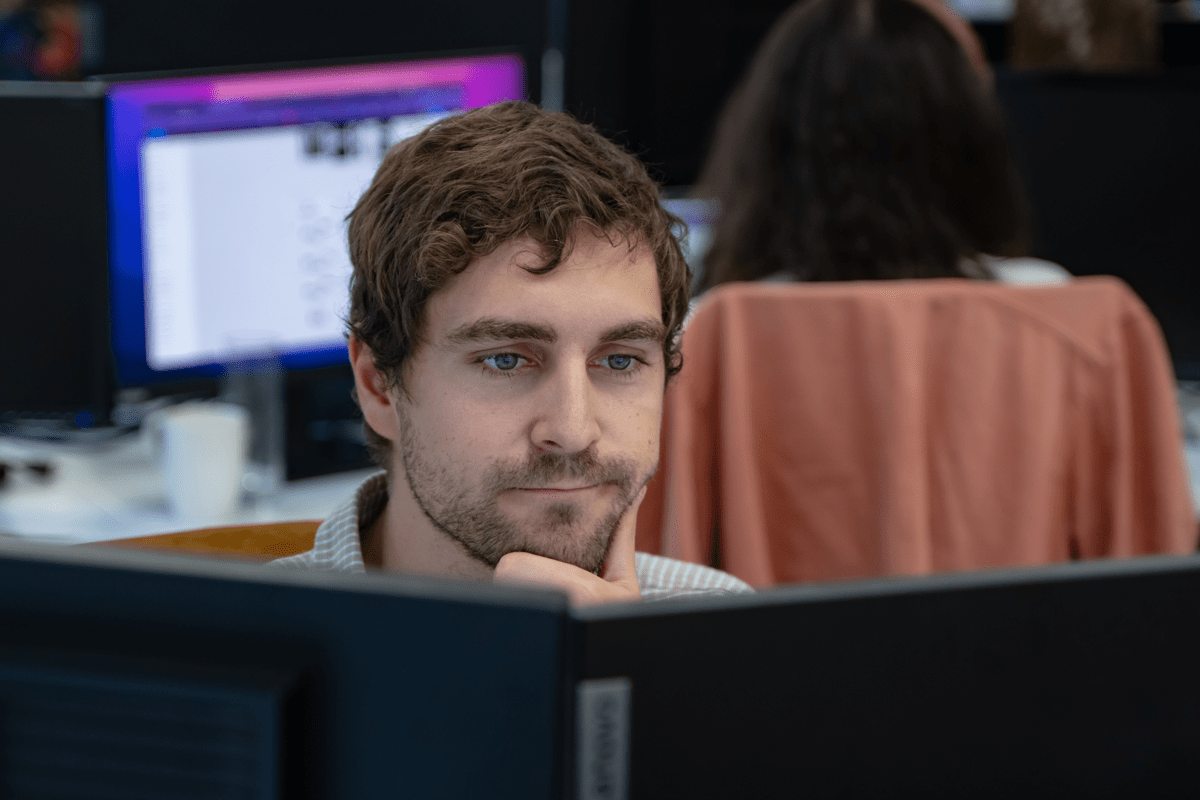 The Customer Department works with our customers to help them design, implement and deploy new digital experiences through Open Finance.
To better respond to customer needs, the teams are organized into two verticals:
Enterprise and Scale-up
. This organization allows us to develop expertise on use cases adapted to each type of client.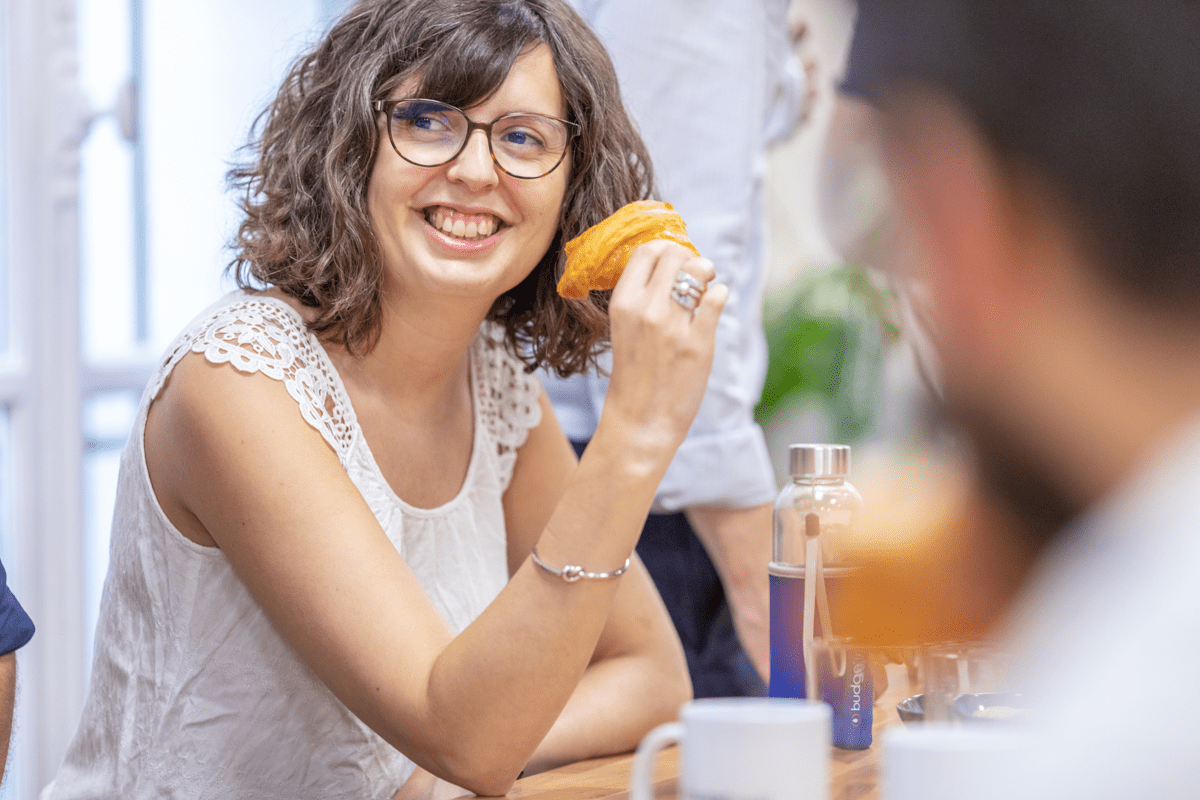 Three teams compose this department and work together to develop our business and ensure the satisfaction of our customers.
Sales : the sales people are in charge of the commercial relationship, the Account Executives work on the acquisition of new customers and the Key Account Managers follow a portfolio of existing customers.
Solution Engineers : the team members ensure the onboarding process runs smoothly, manage the integration of customers and are the technical referents for customers.
Customer Success Managers : CSMs are in regular contact with customers, monitor current projects and ensure the proper deployment of our solutions.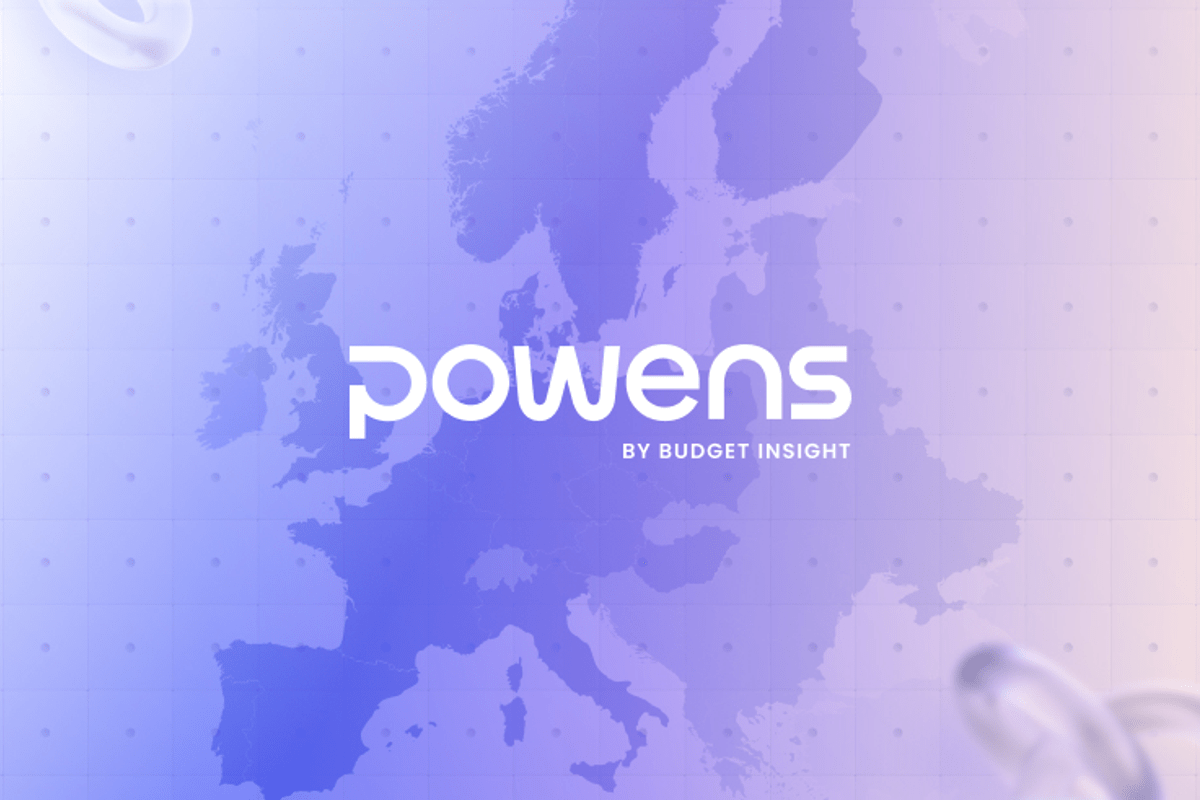 The Open Finance market is still in its early stages but we see it developing more and more rapidly, all over Europe.
Powens, as the French leader in banking aggregation, is today well positioned to become a European champion.
To support our international ambition, we recruit fluent English speakers and we value knowledge of other European languages.