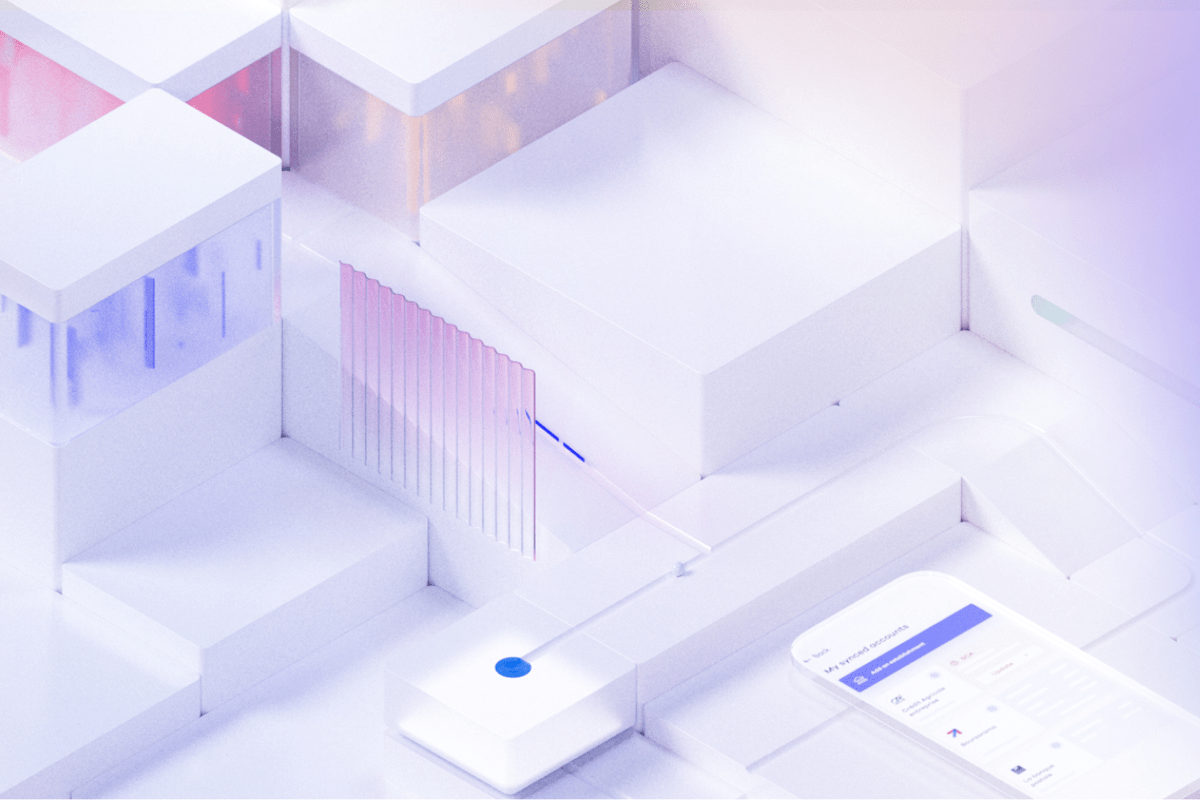 We are the scale-up that builds the financial services and payment experiences that users love!
When we founded Powens, we set out on a journey to reinvent banking. Along the way, we realized we also wanted to give users control over their data and take financial services to new places.
Ultimately, creating the best apps and making banking, financial services, and payments more user-friendly requires an extensive framework.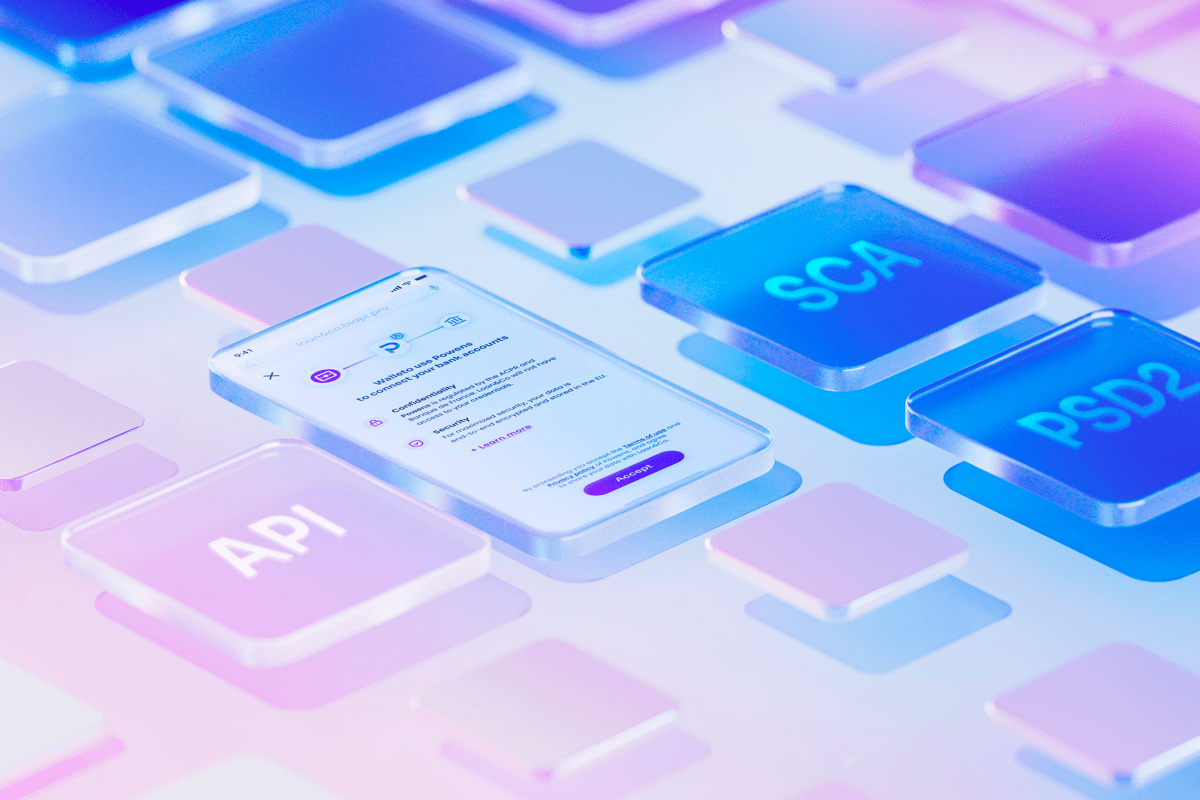 With the support of the investment fund PSG Growth Equity ($35M raised in 2022), we strive to build Europe's number one Open Finance platform, so banks and fintechs can innovate at light speed.
Powens is a trusted partner to over 230 top financial players across Europe. We're committed to empowering them to build better banking and payment experiences. Together, we're empowering both consumers and businesses while creating the future of Open Finance.
Powens has above all a strong tech culture and an expertise recognized on the European market. Innovation is part of our identity. It is what has enabled us to open the way to Open Finance.
What drives us is to take up challenges together and to develop use cases: create new products, develop our platform in Europe, or to make a better use of banking and financial data to empower consumers and businesses.
What guides us is our ambition: to design the first Open Finance platform in Europe, to conquer new markets and to revolutionize financial services.
Powens is a multicultural team with 130 employees from all backgrounds. Four values are at the heart of our success.
We are audacious and value risk-taking. We accept failure because it is part of innovation
We are engaged and involved in our daily work. We don't give up and want to make things happen
For us, individualities are at the service of the collective. We value mutual support, feedback and kindness within our teams
Our goals are ambitious. We always strive to be better, thinking things over is part of our culture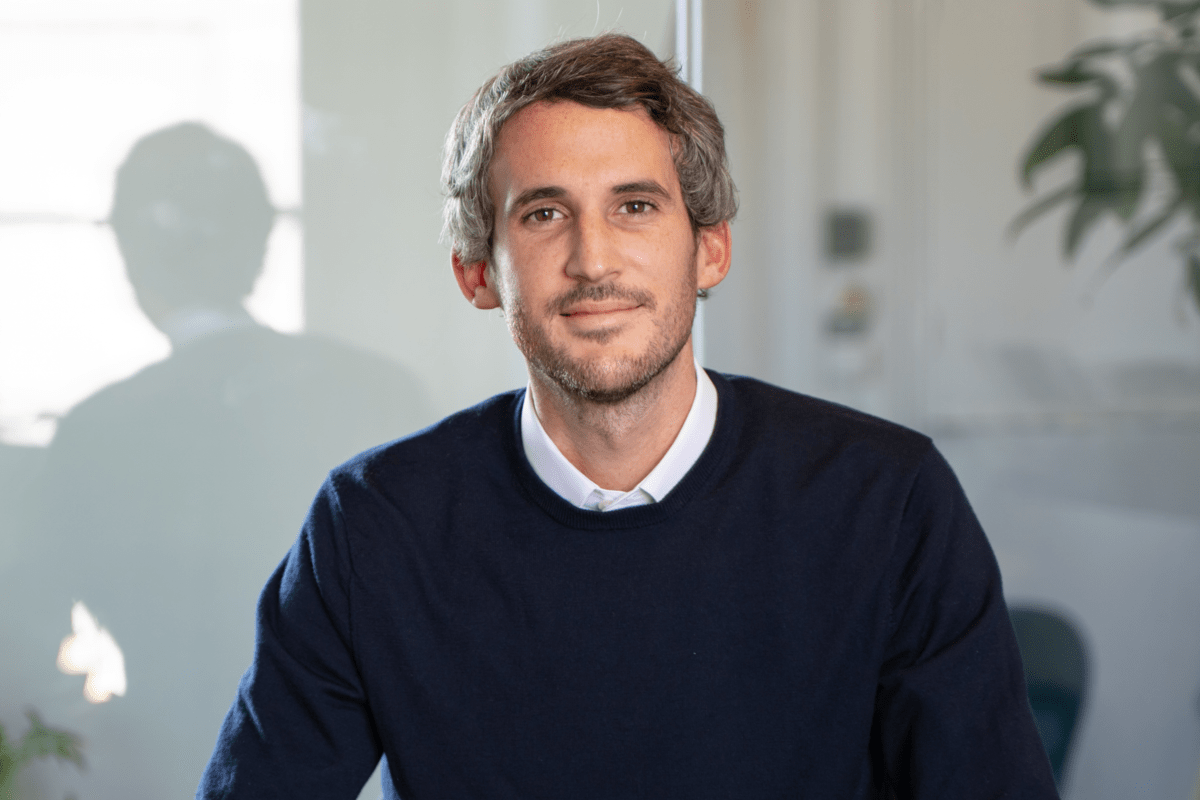 Bertrand Jeannet, CEO
"Our ambition is clear: becoming the European leader in open-finance in the next four years.
We're on the mission to open up finance, to empower both consumers and businesses."
Find out more about Powens' challenges in this interview.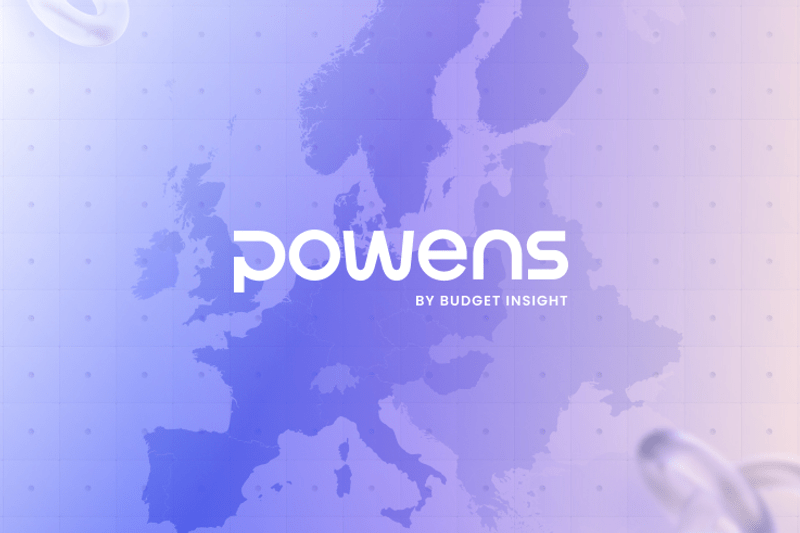 2022 // Budget Insight becomes Powens
To support its positioning in Open Finance and its European ambitions, Budget Insight is has changed its brand identity.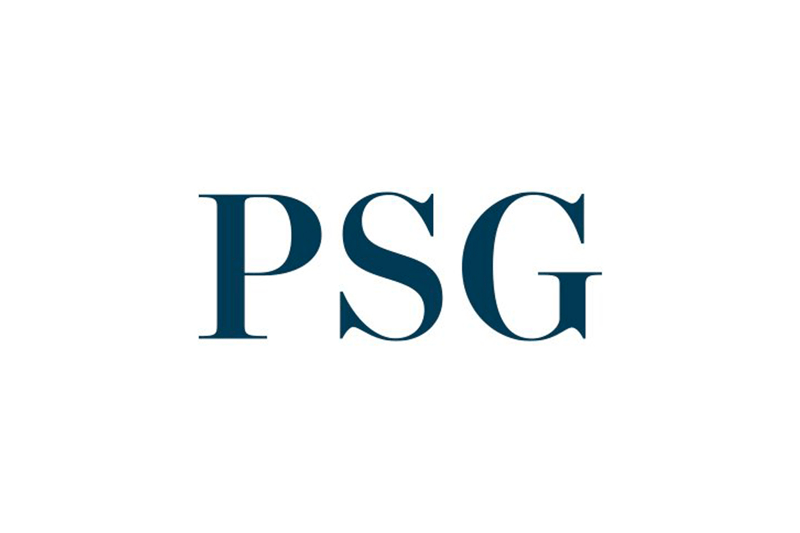 2022 // PSG Equity
Budget Insight raises $35 million from the investment fund PSG Equity. This new investor allows Budget Insight to develop new products and significantly increase its European footprint, strengthening its position as a leader in Open Finance.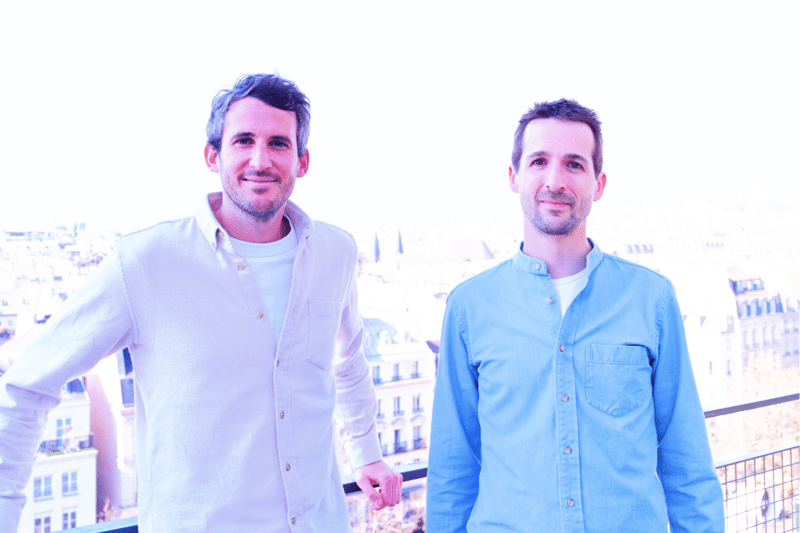 2021 // Romain Bignon & Bertrand Jeannet
Clément leaves for new adventures. In his new role as Chairman, Romain will guide the strategic choices related to technology and innovation. He now leads the company alongside Bertrand, who has been appointed CEO. His role is to define the company's objectives and strategic orientations.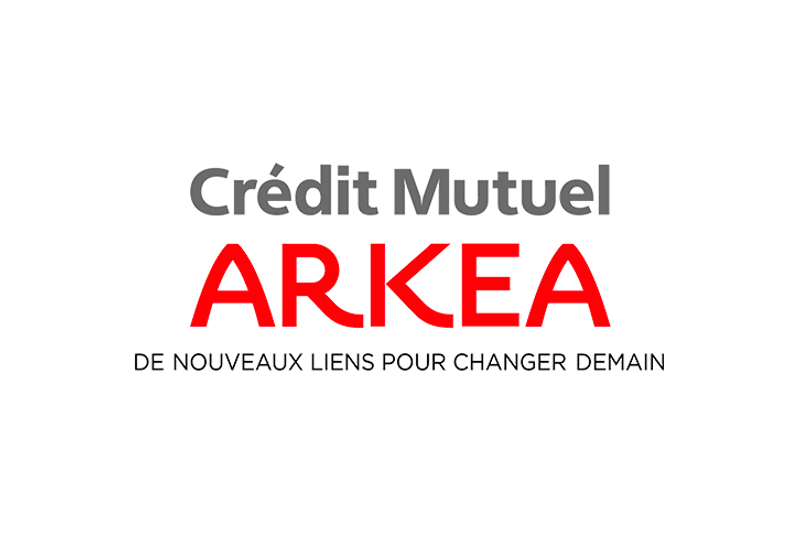 2019 // Crédit Mutuel Arkea
Budget Insight joins the Crédit Mutuel Arkéa group to accelerate its development and roll out in Europe. A partner of choice that shares our vision of banking and founding values: customer satisfaction and employee happiness.
2018 // Directive on Payment Services (PSD2)
The entry into application of this directive creates a European regulatory framework that encourages the development of Open Banking. In March 2018, the start-up became a payment institution regulated by the Banque de France (ACPR).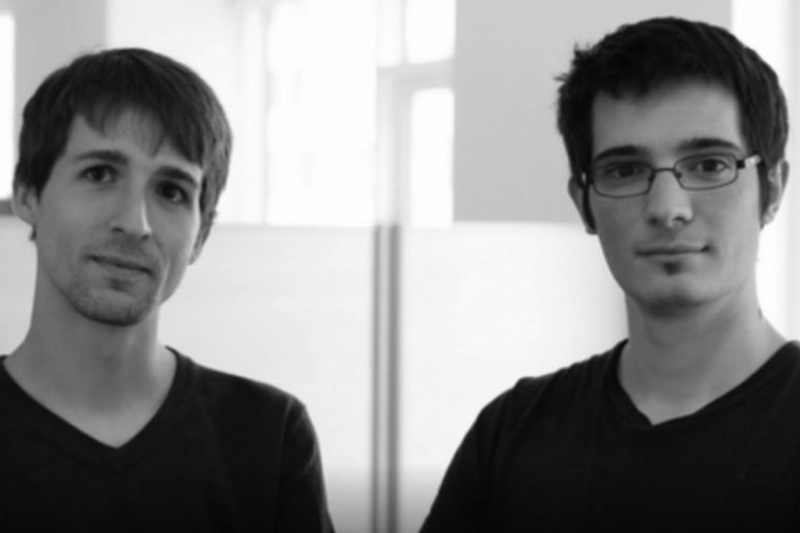 2012 // Creation of Budget Insight
Romain Bignon and Clément Coeurdeuil share the same desire to improve the use of banking. They decided to create a mobile app, Budgea, based on an open source web scraping technology developed by Romain Bignon. The B2C app, designed to make life easier for individuals, quickly switches to a B2B activity to transform financial services.
Already working at Powens?
Let's recruit together and find your next colleague.