Marketing & Communications Department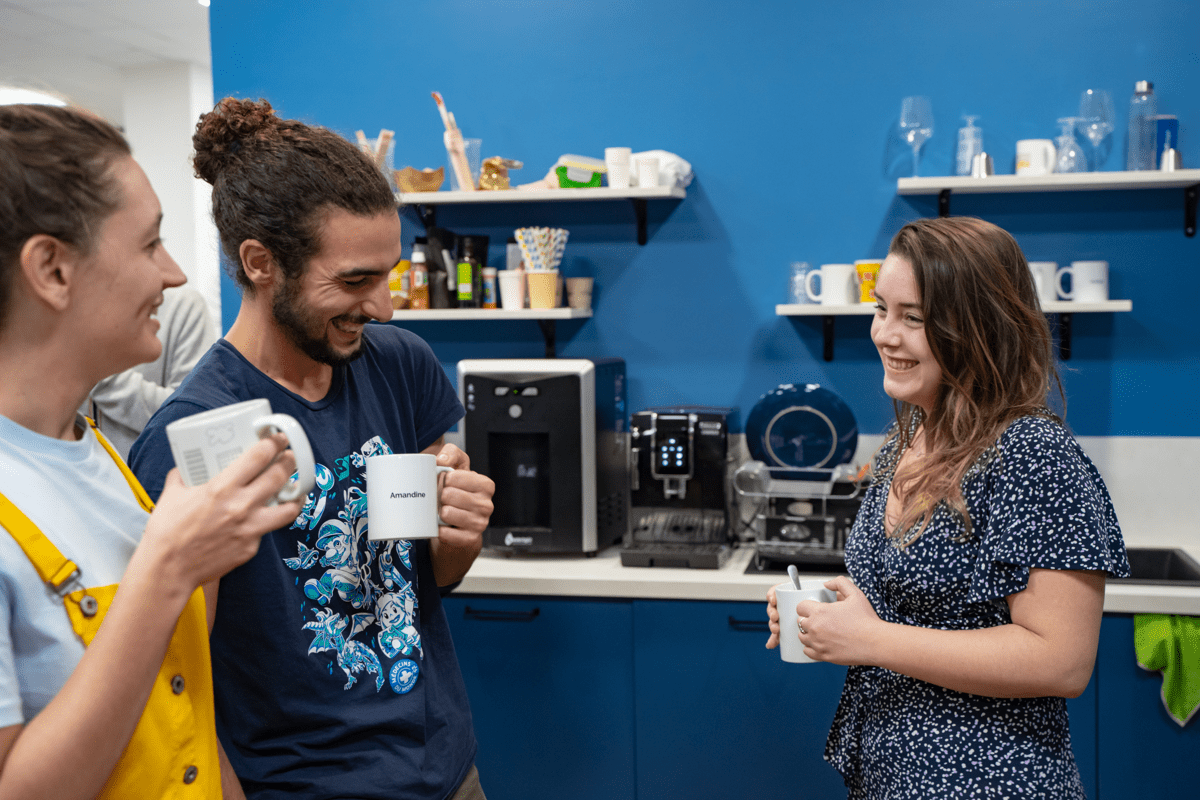 The Marketing & Communications Department is working to increase the brand visibility of Powens, to strengthen the positioning and value proposition, and to generate leads.

The Head of Marketing & Communications develops the strategy and coordinates the different functions that compose the team.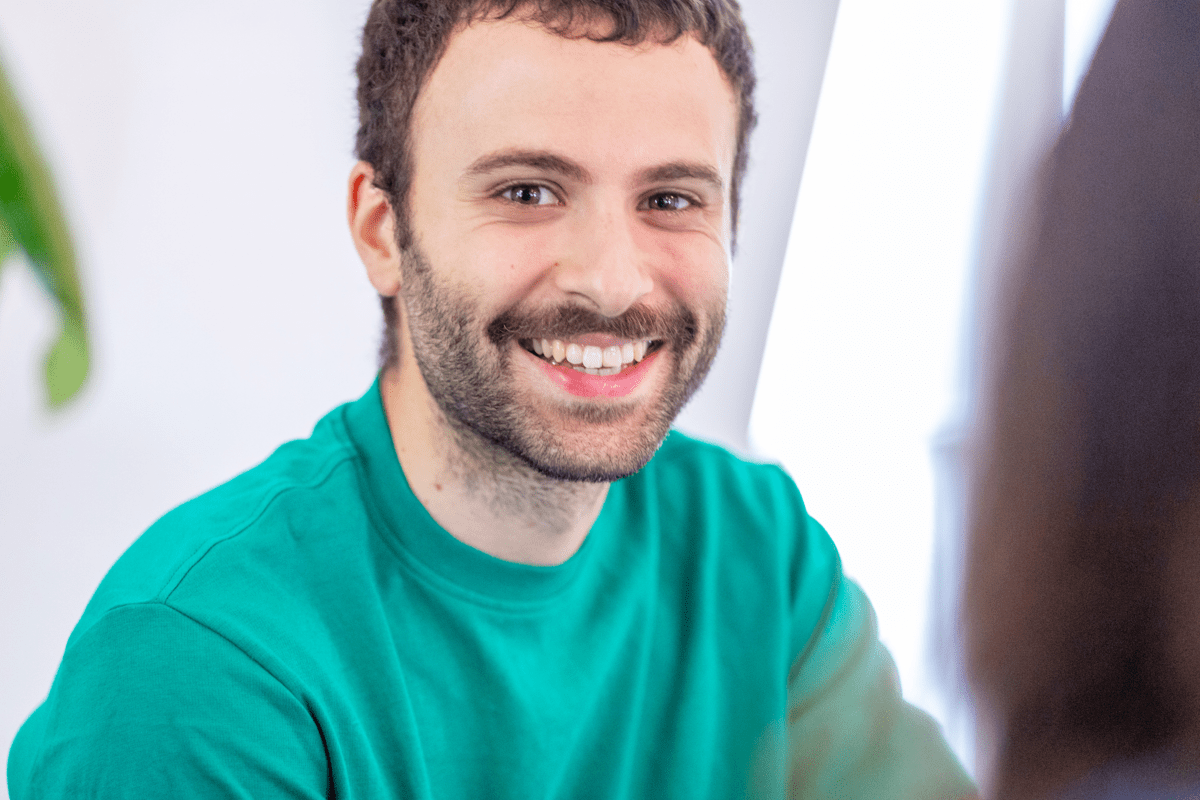 Content Manager: is in charge of Powens' editorial line, the creation of content and its publication on our website, on social networks, during marketing campaigns or with the press.
Digital Marketing Manager: works in collaboration with Sales team to create lead generation campaigns in different countries and boost our visibility through SEO.
Brand Designer: in charge of the graphic identity, he collaborates with the different teams in the production of different communication supports.