Human Ressources & General Services Department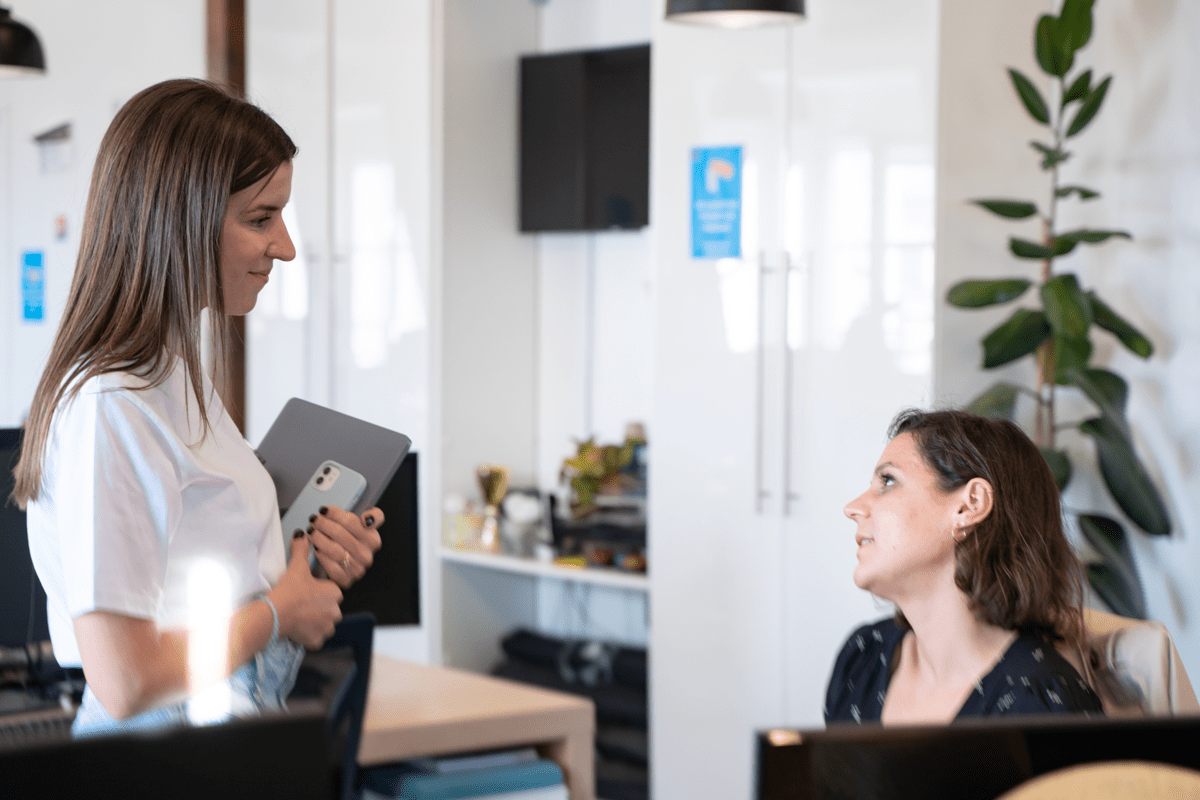 The Human Resources Department assists employees in all aspects of their professional life: recruitment, onboarding, career development and their daily lives. The department is responsible for offering the best employee experience!
The team supports Powens' development by anticipating organizational changes and the needs of the teams in terms of staffing or training. The team brings the company culture to life and transforms it to fit our European challenges, while remaining faithful to our values.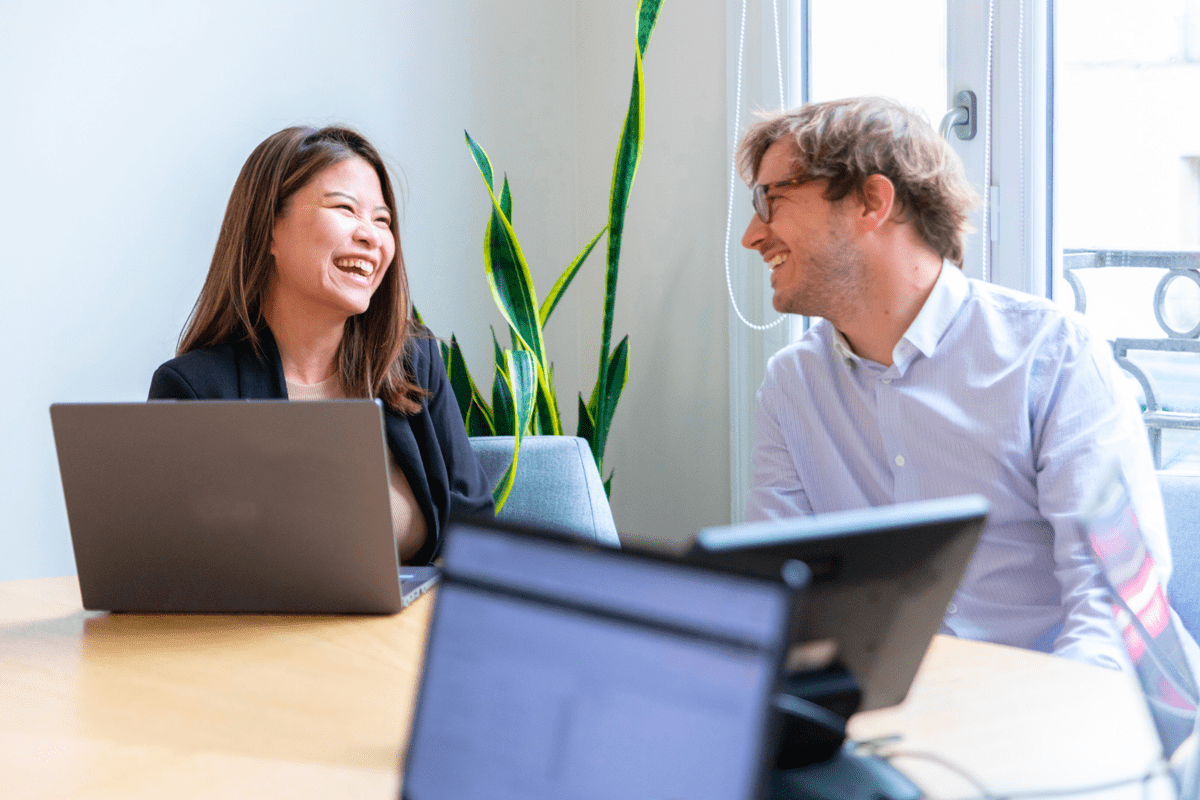 Our growth targets are important, and so are our recruitment challenges! To meet our recruitment needs, we have a team dedicated to acquiring new talents.
Above all, we are looking for candidates who recognize themselves in our values. The desire to overcome challenges, continuous improvement, a collaborative spirit and the wish to surpass oneself are qualities that we are looking for.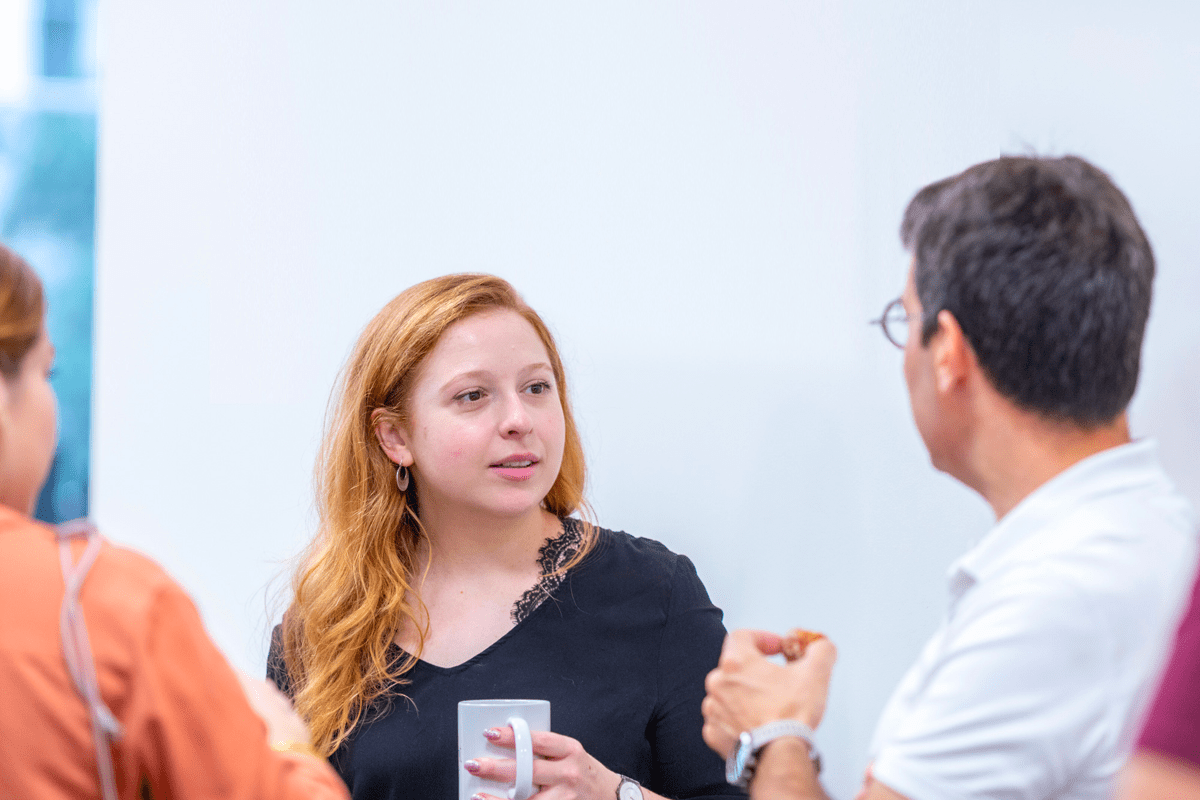 The General Services team is responsible for the management and organization of the offices to ensure an excellent working environment for all employees.
The
team enlivens the daily life of the employees
by organizing many events (seminars, company parties, breakfasts, fun theme days,..).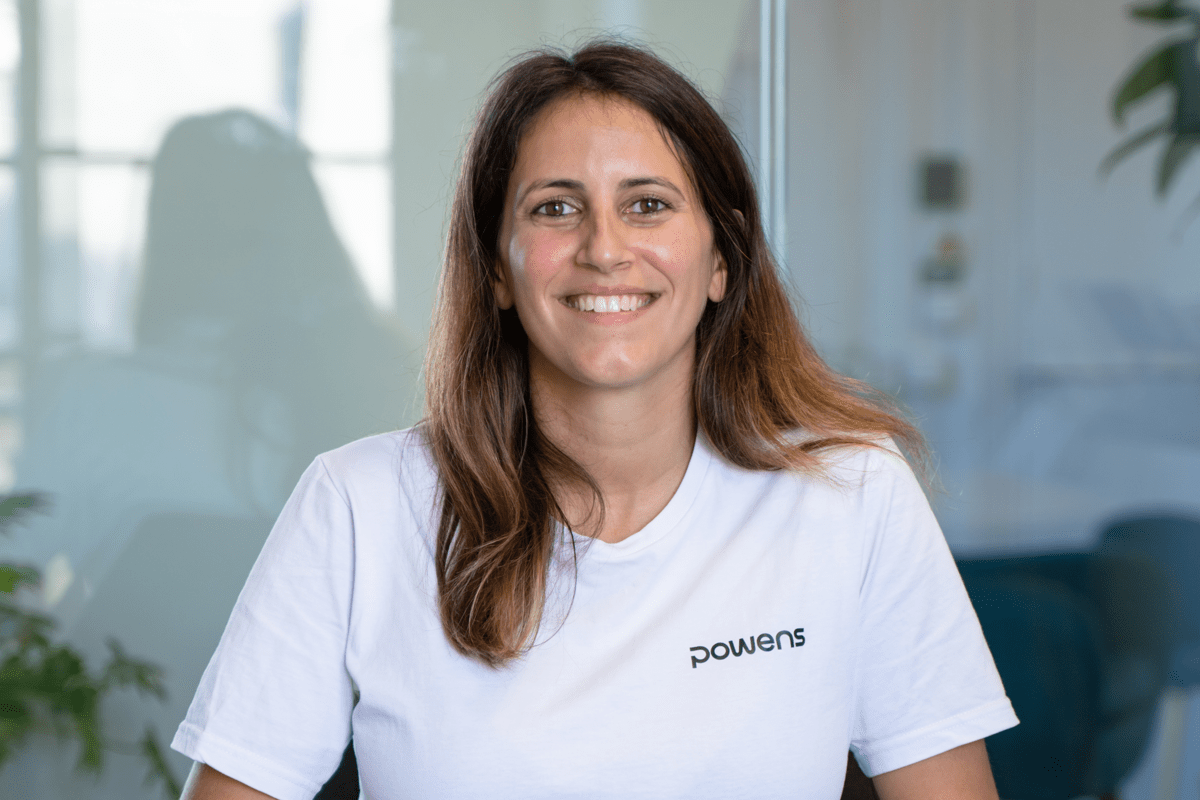 Justine Michel, Chief People Officer
"We are working on various projects such as key people management, the preparation of our European expansion, or even the creation of optimal working conditions for our teams."

Find out more about her background and challenges in this interview