Legal & Compliance Department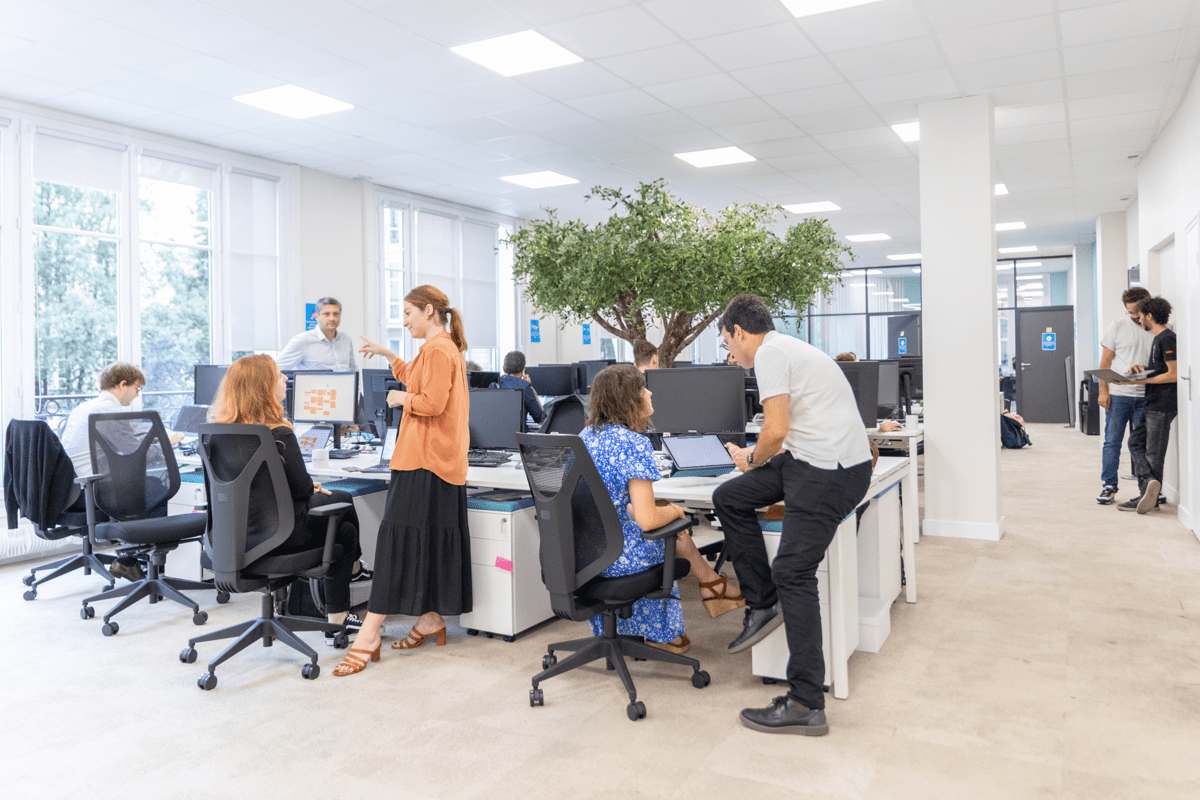 This Department is composed of legal and financial regulation experts. Its members are involved in a wide range of areas, whether in support of other teams, during client negotiations or in dealing with national and European regulators.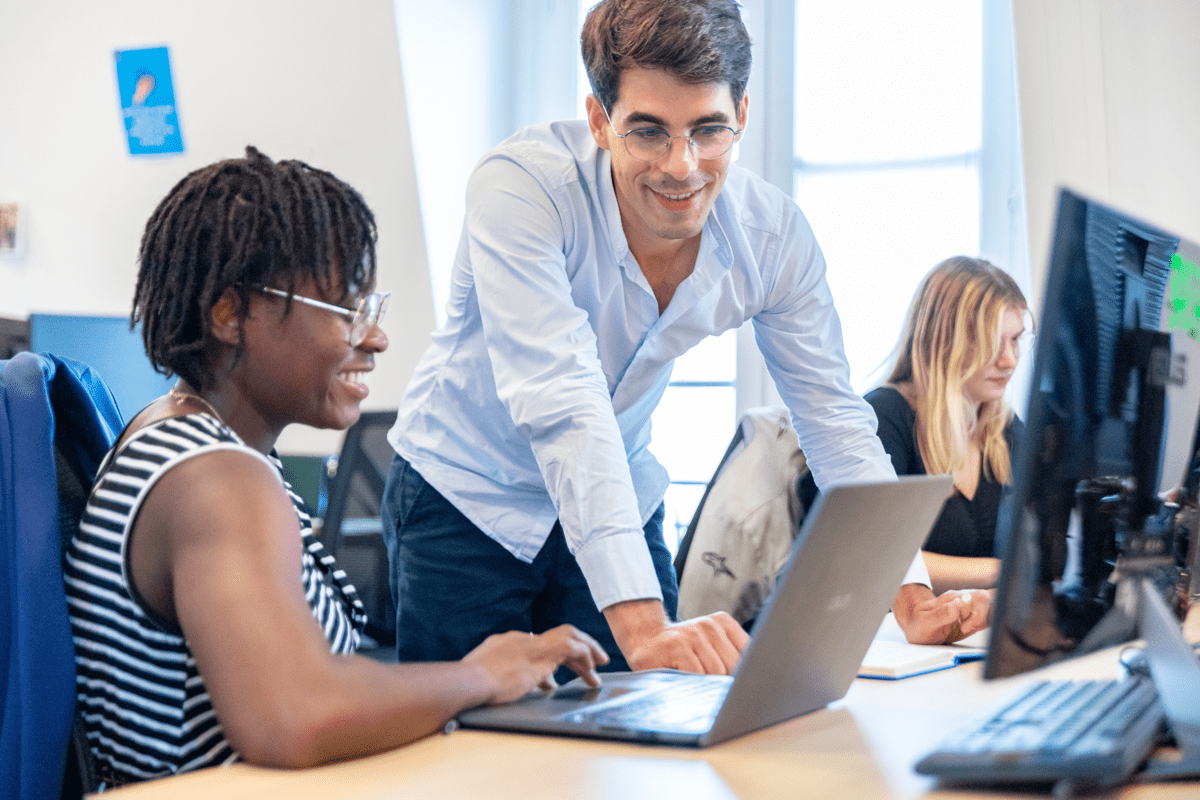 Our Legal team comprises legal councels specialised in contract law and privacy management.
The team provides support in the negotiation of contracts with clients and suppliers. The team also conducts due diligence when selecting contractors.
The team ensures that Powens is compliant with the requirements of the CNIL and the RGPD, as a data controller or processor of financial data.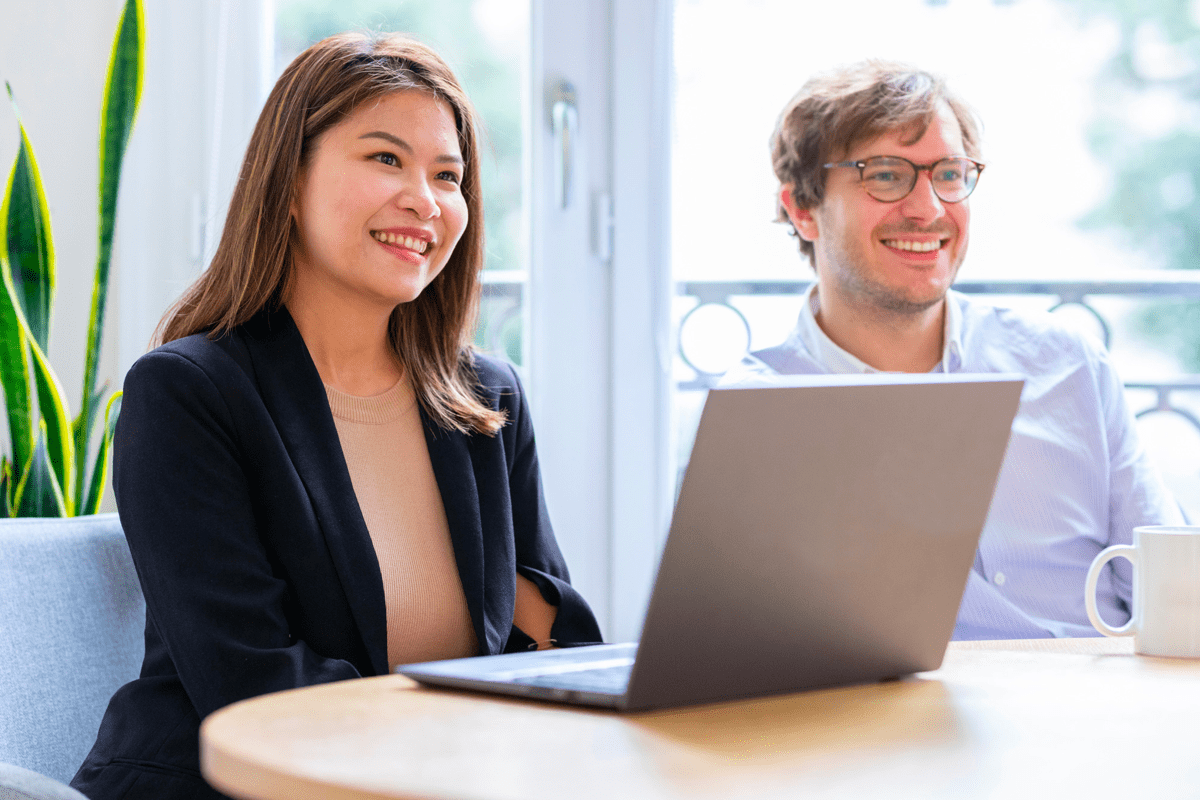 Our Compliance team is composed of experts in European regulations and financial services.
The team ensures strict compliance with European regulatory requirements and manages all internal control processes.
It acts at the heart of the legislative process by conducting a lobbying activity at the European Commission, in collaboration with other players in Open Banking. Powens is actively involved in the exchanges with the EBA and the ACPR in the context of the PSD2.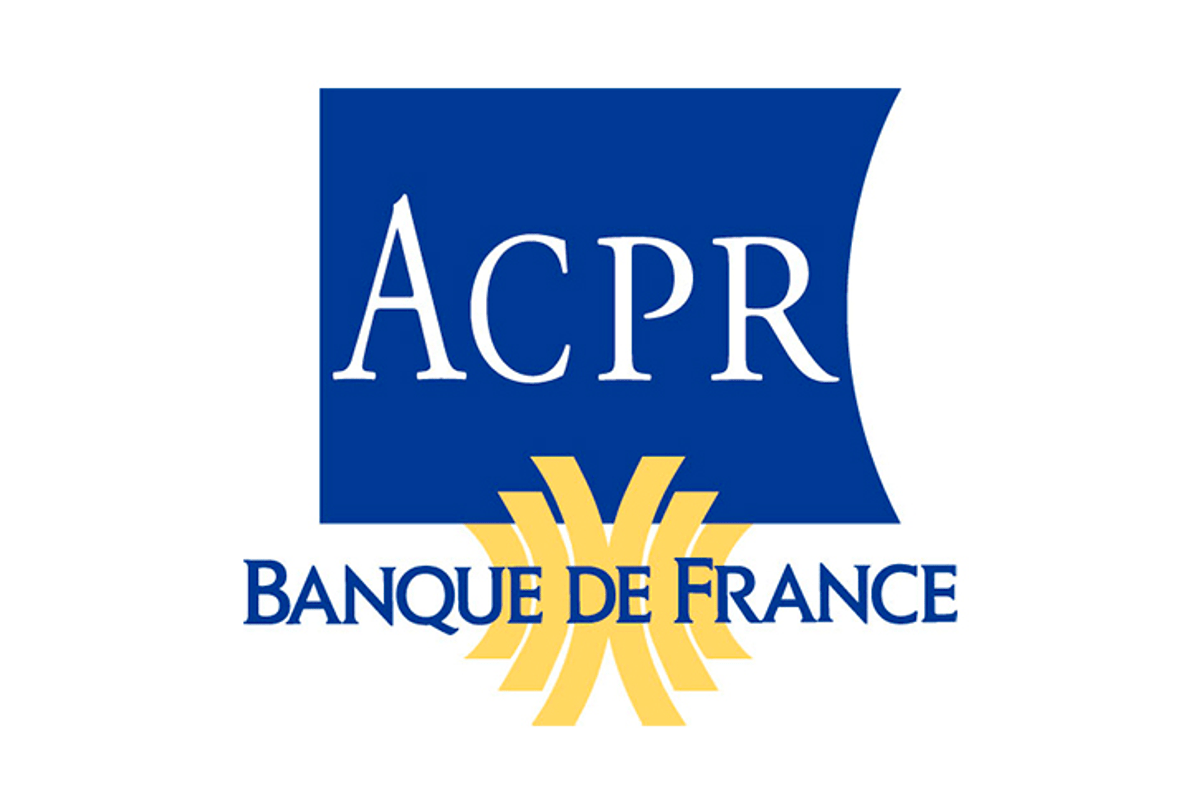 Since March 2018, Powens is regulated as a payment institution by the ACPR (Bank of France). We have obtained the two PSD2 certifications, namely payment initiation (PIS) and account information (AIS).
This guarantees that our customers are using technologies that meet the highest level of regulatory and security requirements in the market.