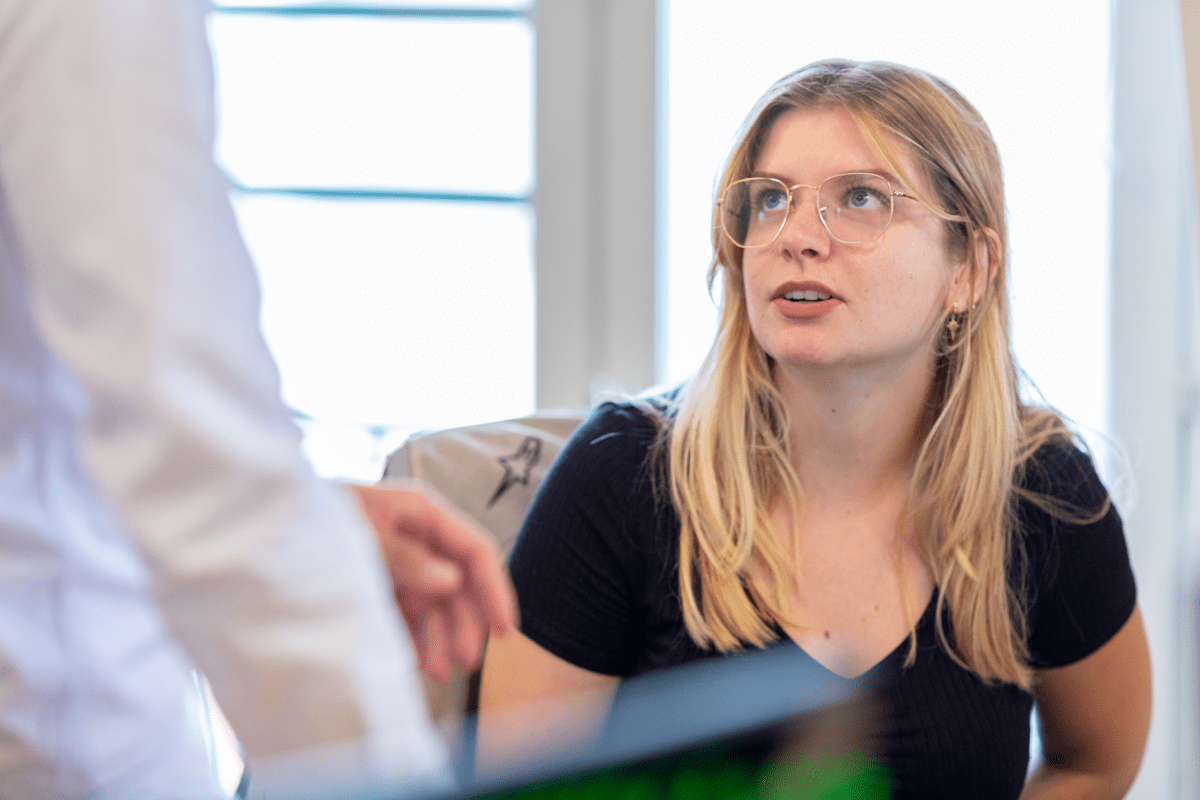 Our Finance Department manages the financial and accounting aspects of Powens, assisting in strategic decision-making and preventing financial risks to the company.
The team is responsible for all financial aspects of the business, such as paying suppliers, receiving payments from customers, preparing financial statements and preparing budgets.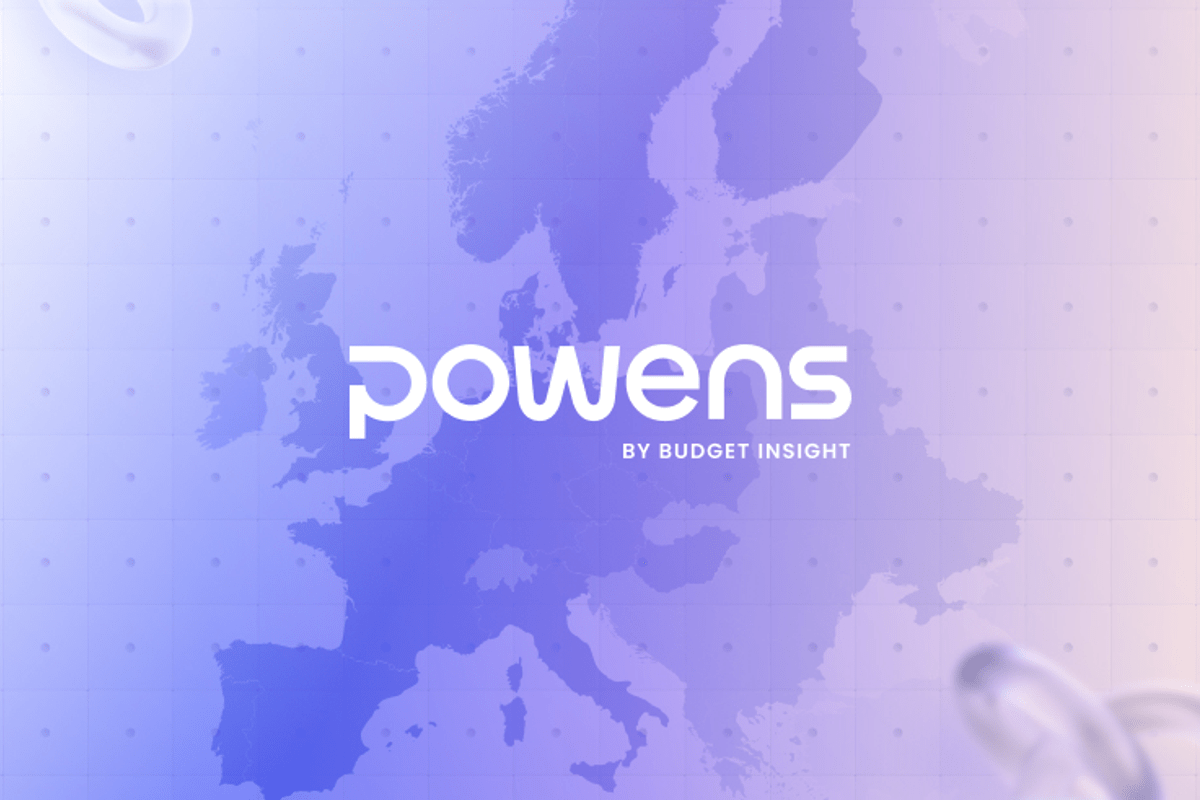 Powens has been self-financing for 7 years thanks to strong organic growth. We are now backed by reputable investors; the bank Crédit Mutuel Arkea and the investment fund PSG Growth Equity, which is now our major shareholder.

The Finance department works with our investors on a regular basis to define Powens' financial strategy, as well as to execute our acquisition strategy in Europe.