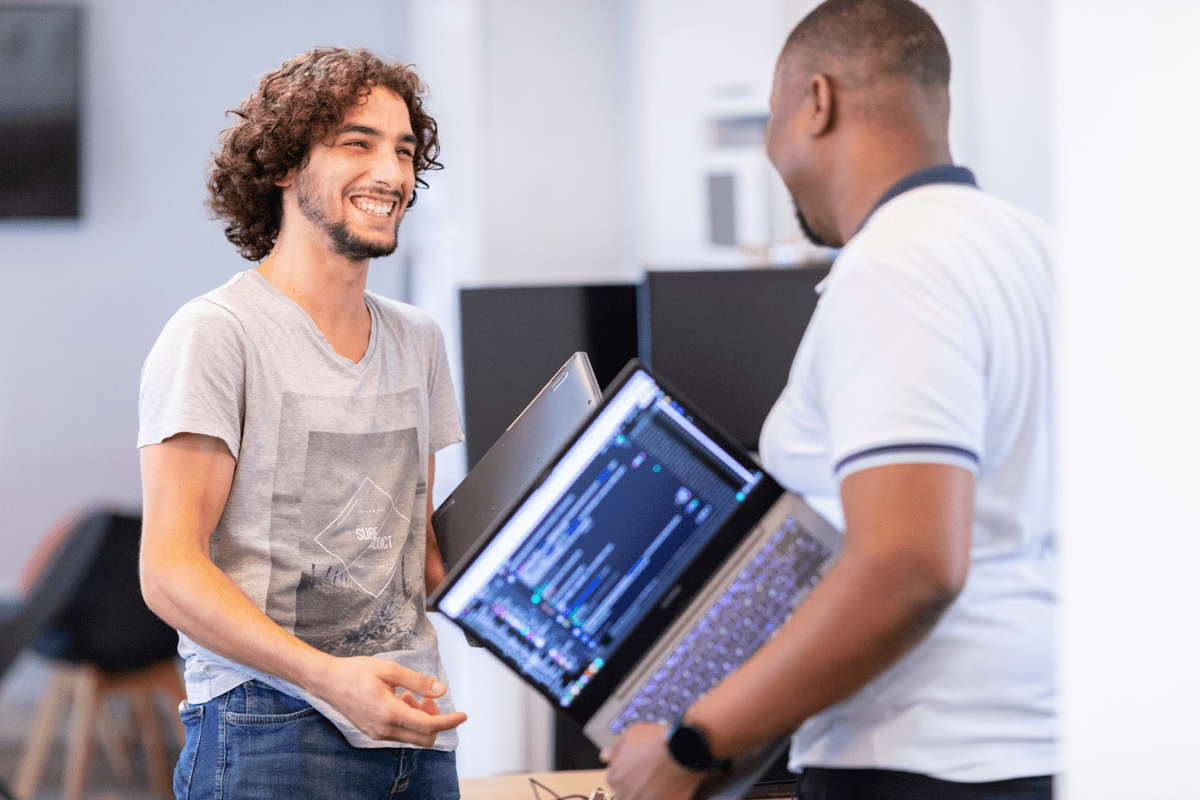 The Operations Department supports the other departments and participates in all aspects of governance on strategic projects.
The aim is to improve Powens' operational and commercial performance, but also to maintain the same high security standards as the major banking institutions.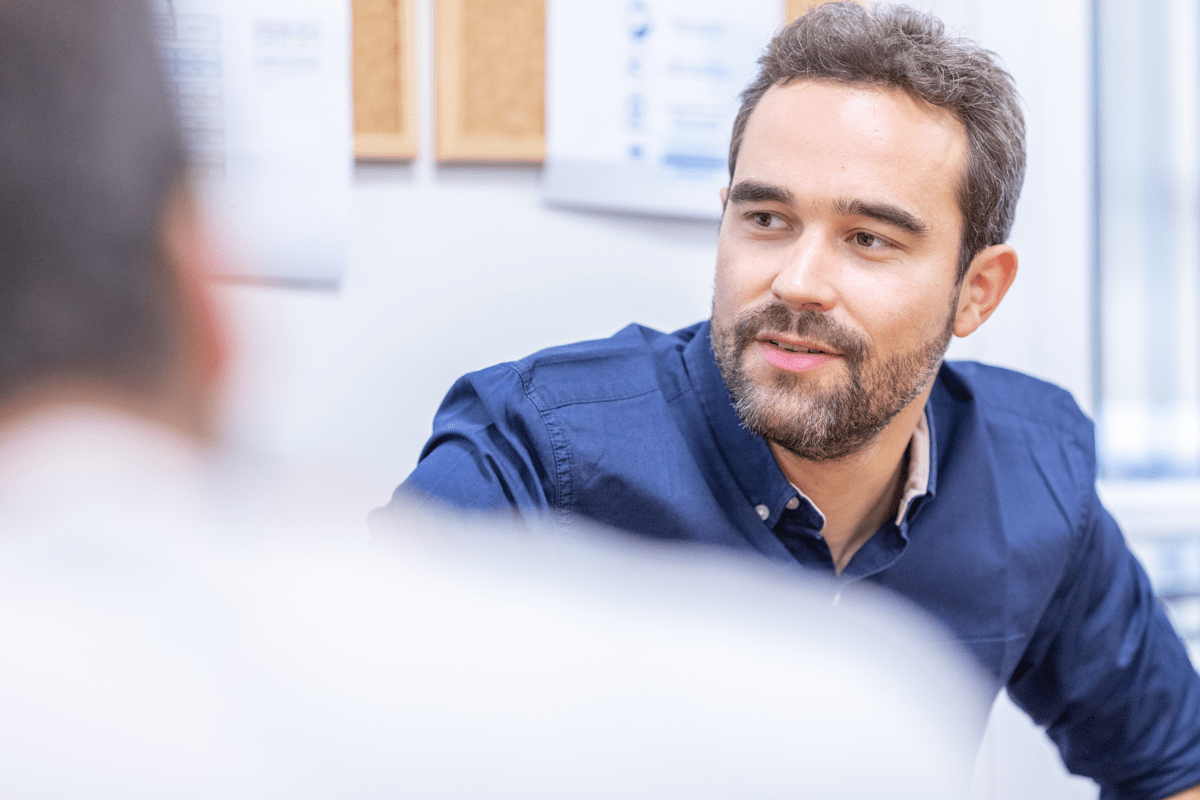 For each project, the team facilitates decision-making on resource allocation, timing, scope, costs and expected outcomes.
It promotes good practice, documentation of performance and analysis of project results on a daily basis. It ensures that methodologies are properly applied.
Finally, the team formalises project management and continuous improvement policies.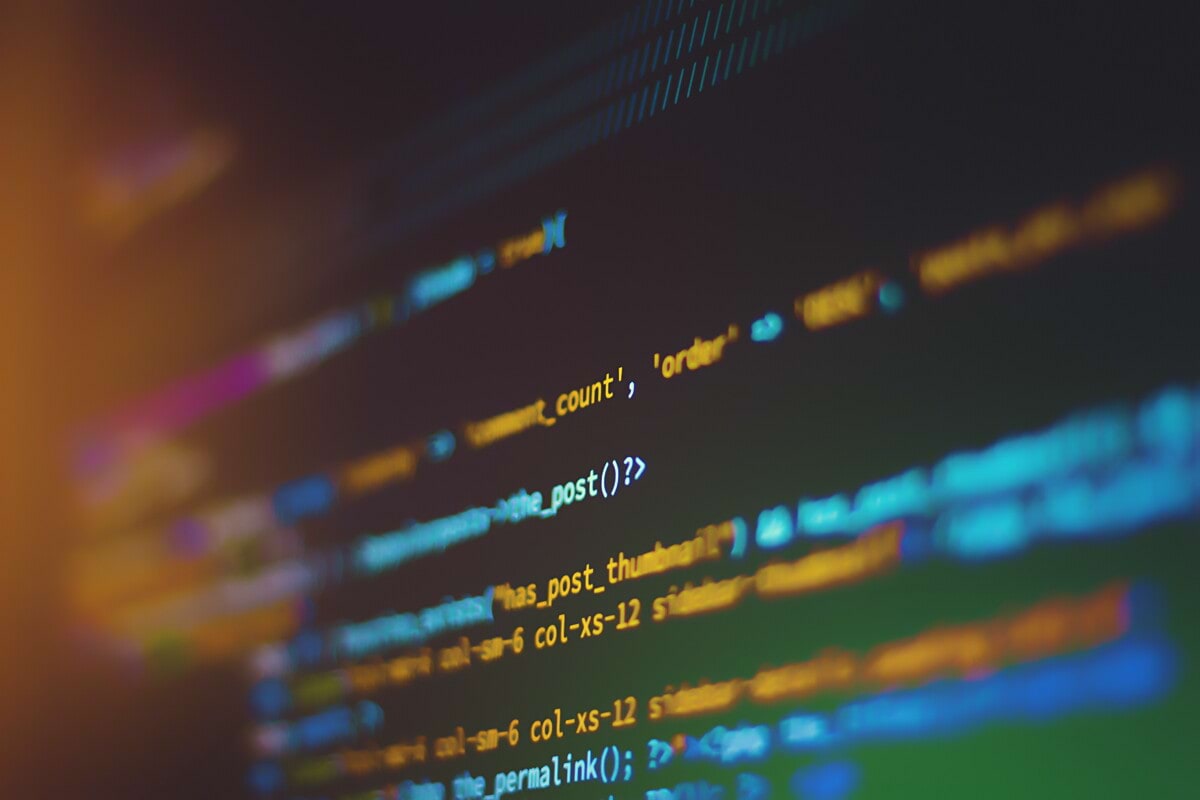 The Information Security team is integrated into the Operations department to ensure its independence and to develop the security culture within the company.
The team implements the technical and organisational measures to ensure the integrity and security of the information systems.
The security culture is based on the requirements of the international standard ISO 27001. Powens is in the process of obtaining certification to guarantee the highest levels of security.