Powens has above all a strong tech culture and an expertise recognized on the European market. Innovation is part of our identity. It is what has enabled us to open the way to Open Finance.
What drives us is to take up challenges together and to develop use cases: create new products, develop our platform in Europe, or to make a better use of banking and financial data to empower consumers and businesses.
What guides us is our ambition: to design the first Open Finance platform in Europe, to conquer new markets and to revolutionize financial services.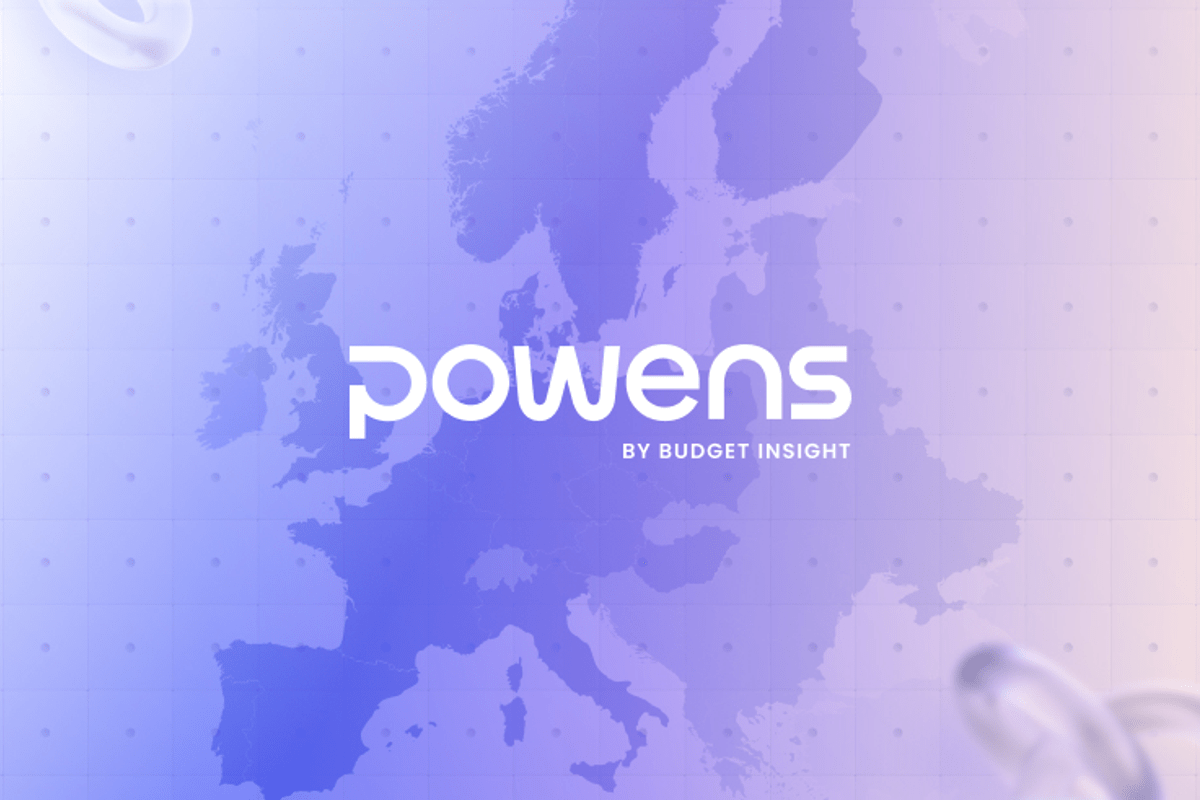 We offer a multicultural environment composed of 10 nationalities where everyone can innovate and develop their ideas. Powens is also a scale-up allowing a hybrid work environment to work remotely everywhere in the world.
We offer each employee trainings to increase their skills and career opportunities in France and abroad.
But above all, we are 130 employees who share a human adventure in a caring and inclusive environment.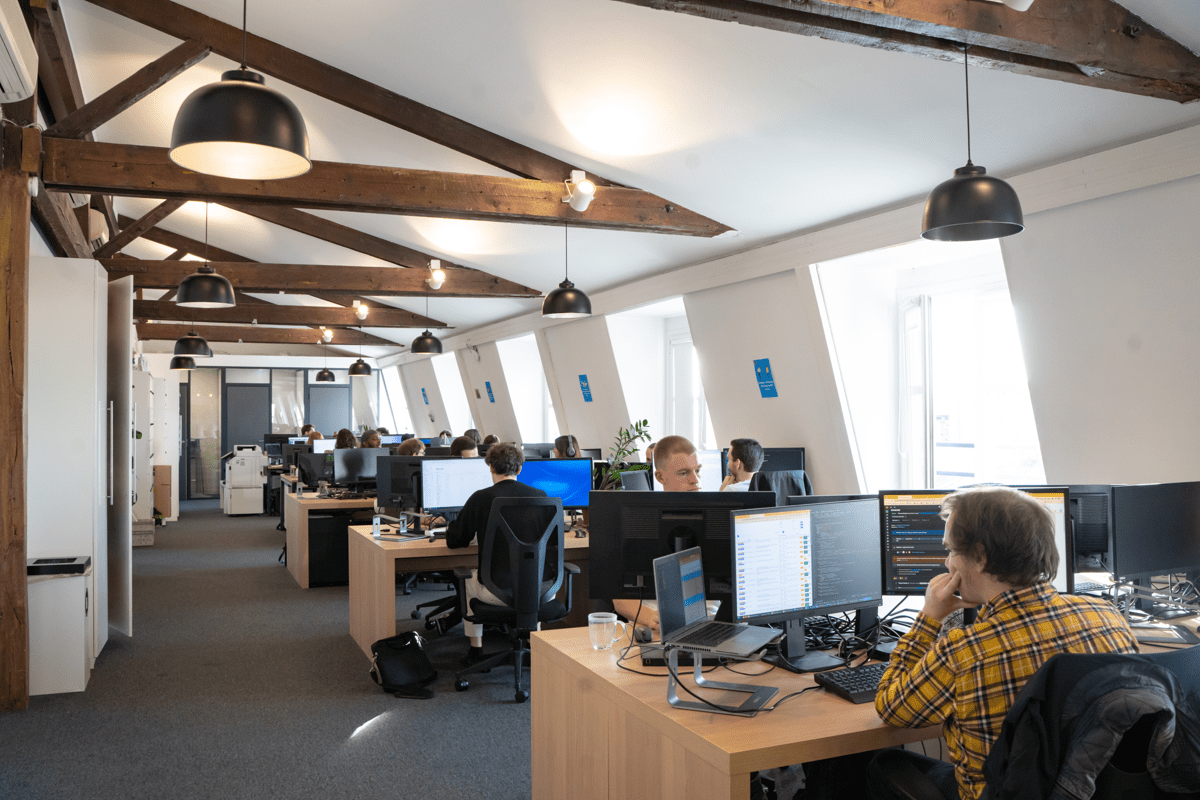 Remote working
Powens has set up a hybrid remote organisation to provide a flexible working environment.
Employees spend an average of 2-3 days in the office per week, but some spend as little as 3 days in the office per month.
Our remote working policy applies worldwide, and employees can spend up to 25% of their working time abroad.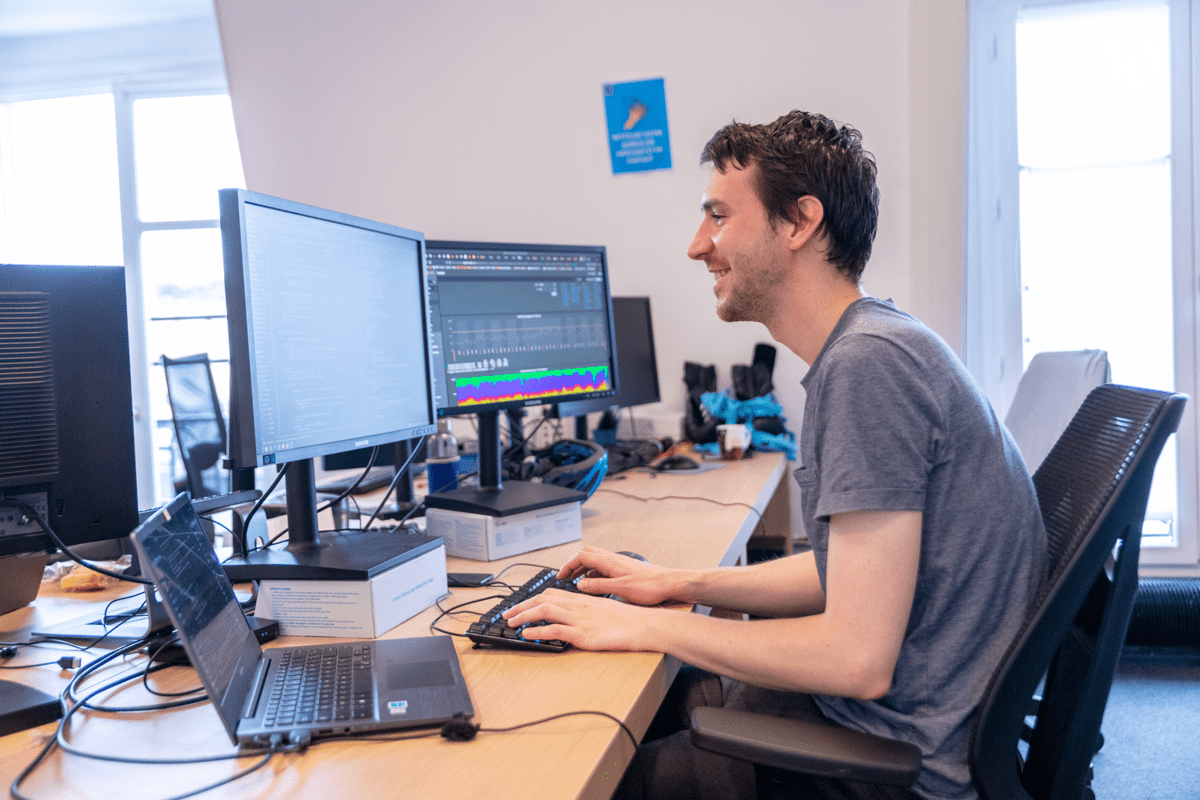 This organisation enables us to recruit candidates from all over France.
What's more, for people living in the regions, we make a budget available to contribute to accommodation and transport costs when travelling to Paris.
It's not enough to offer flexible remote policy, you also have to make sure that employees are in the best conditions to telework from home! That's why we provide all employees with a budget to buy IT equipment if necessary.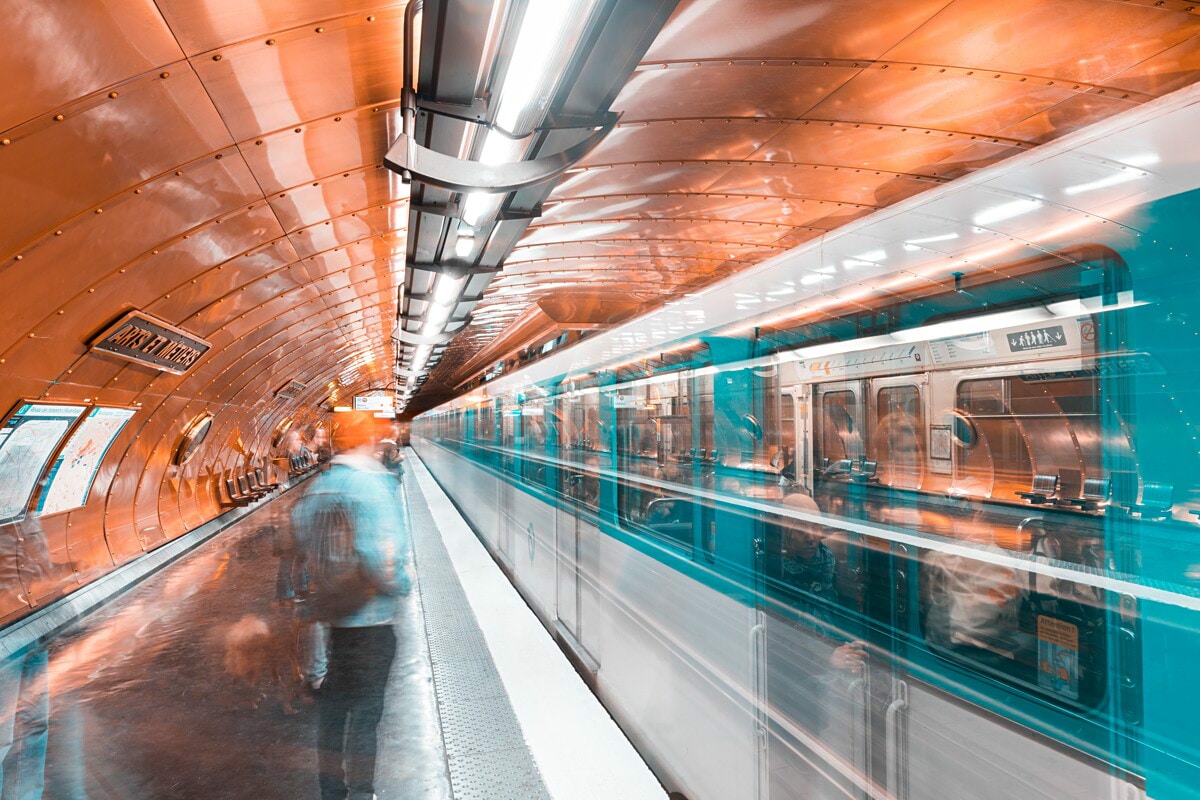 Our offices
Our offices are located at 84 rue Beaubourg, in the heart of Paris, close to the Arts et Métiers metro station and only a 10 minute walk from the Chatelet les Halles neighborhood.
The area is very vibrant with many cafes and restaurants of all kinds: Asian, French, Italian or Lebanese, there is really something for everyone!
We usually take the opportunity to have lunch outside or to have a drink with colleagues at the end of the day.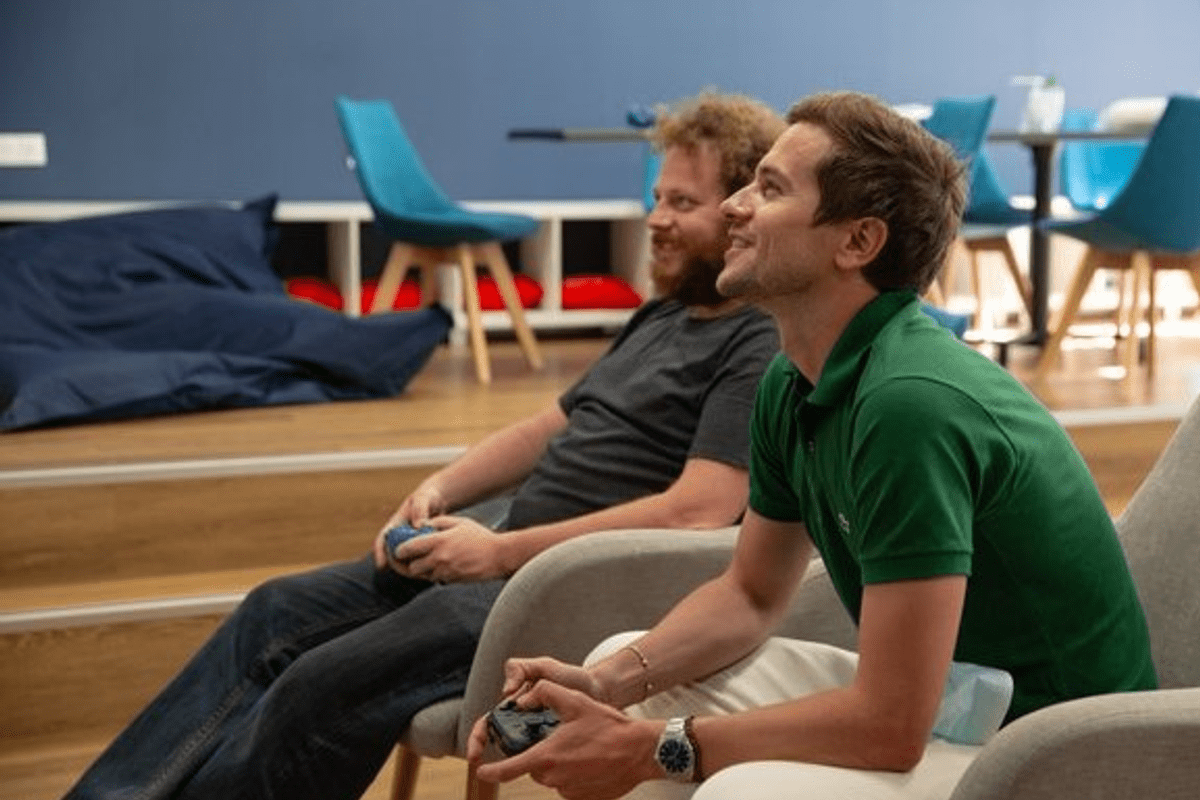 The offices are pleasant and luminous with a large kitchen space on each of the two floors.
We can meet for lunch or during company events. Also, we share other moments together around a foosball table, darts game or in front of a switch!
We work in an open space, with a flex office system, which means that we regularly change places. This facilitates interaction between employees and contact with people we don't often get the chance to talk to.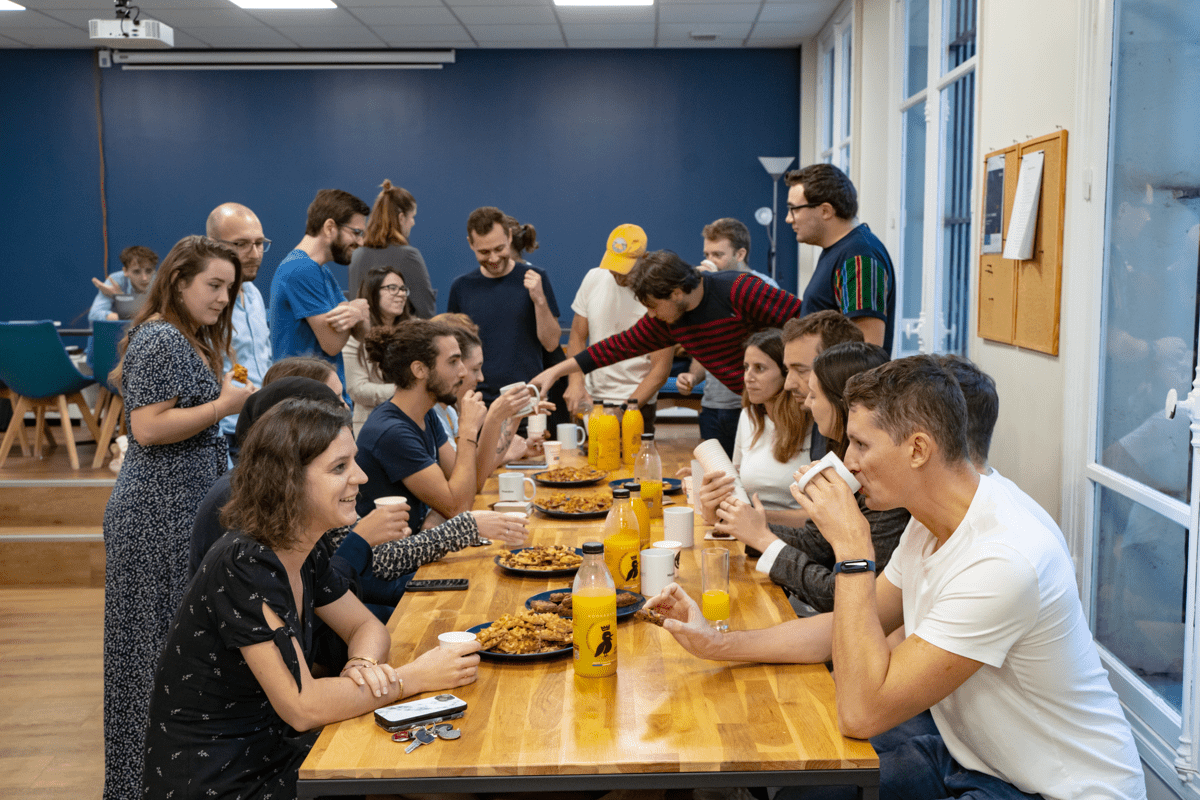 Daily life of the teams
We want to offer our employees a pleasant and welcoming work environment every day. To get together, we organize a breakfast every Monday morning and a "happy friday" once a month. We also have fresh fruit baskets every week.
Corporate events are part of our daily life. We regularly organize events such as parties, an annual seminar, and fun theme days (Beach, Halloween, Back to School,...) where employees can dress up!
Each manager has a quarterly budget to organize team building events and strengthen team spirit.
Each quarter, during a team building day, the managers have the opportunity to review the achievements and define with the team the priorities for the next months. A team building activity is planned at the end of the day (Escape Game, boat rental, Karaoke evening,...).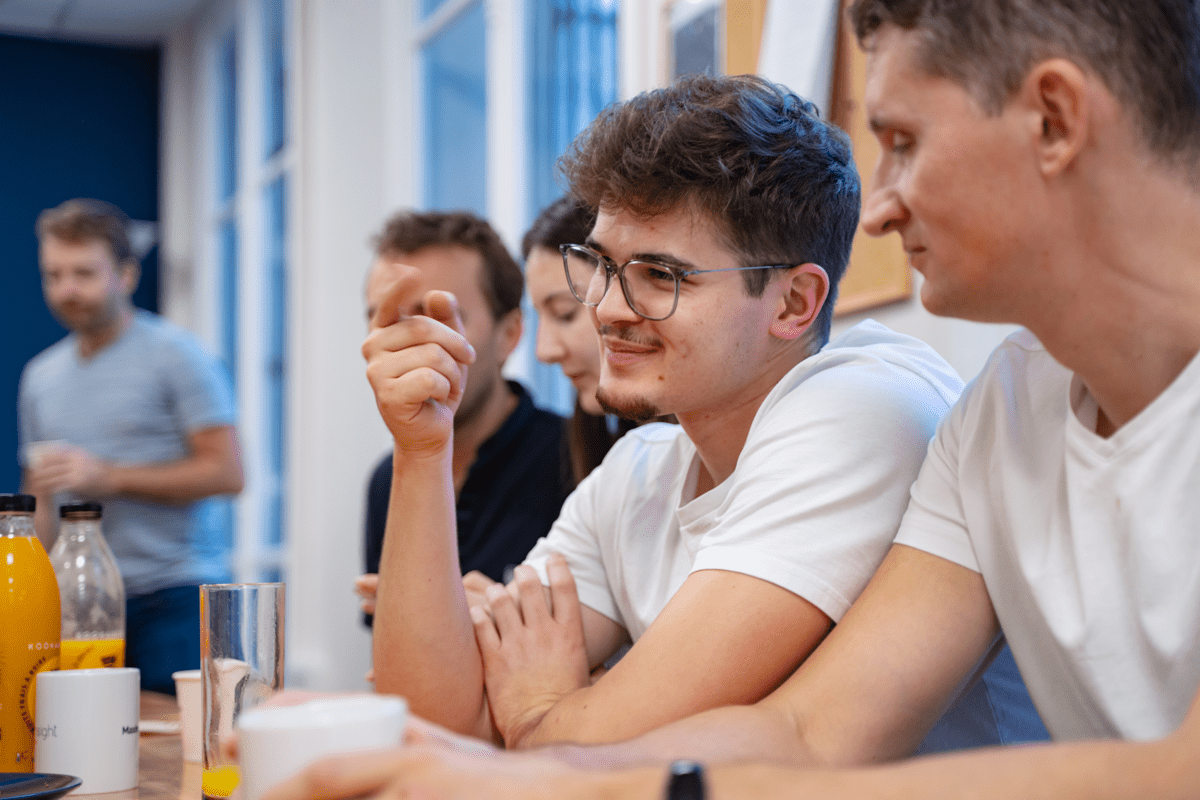 Individual Evaluations
At Powens, we value transparent, constructive and caring feedback.

Our evaluation process is continuous so that employees have regular feedback on their work, and can give feedback just as regularly.
These evaluations are essential in the development of each employee's skills.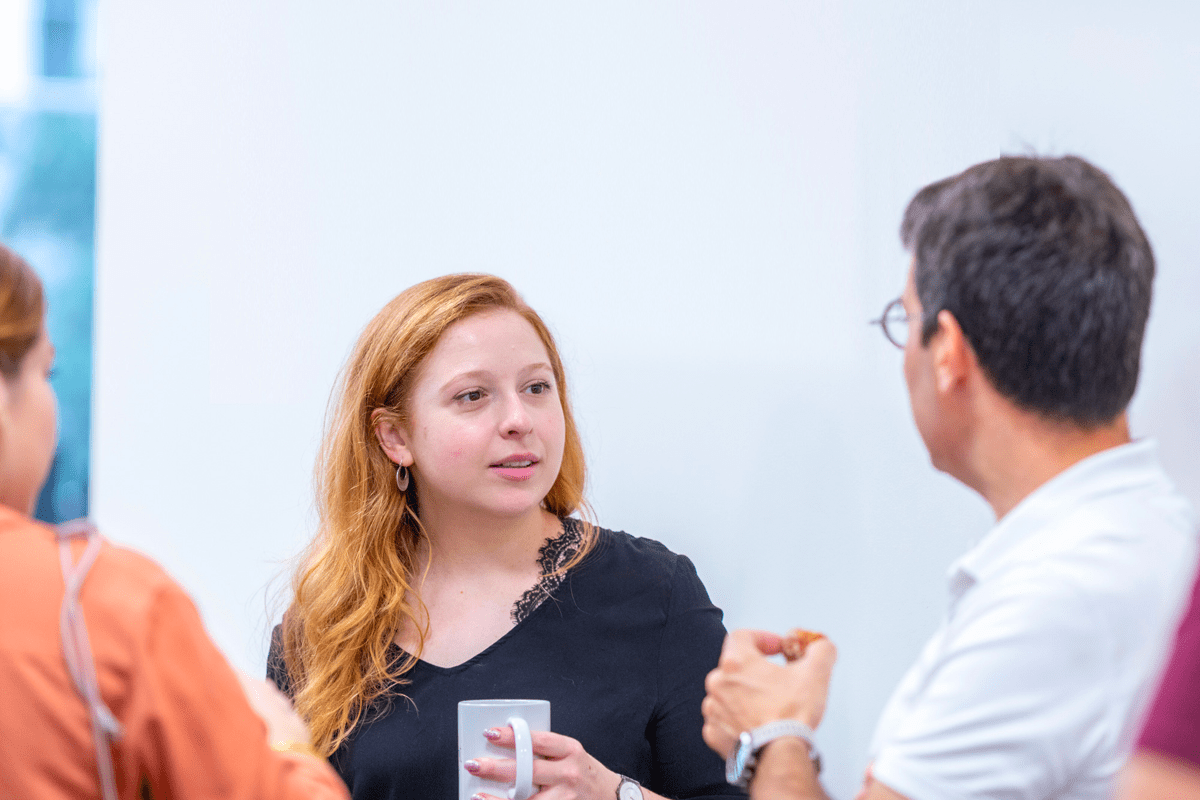 We have several annual reviews:
Performance and career oriented assessments
360 evaluations: employees are not only evaluated by the manager, but also by peers or people managed by them.


In this approach, we have two increment periods per year, at which time we increase salaries.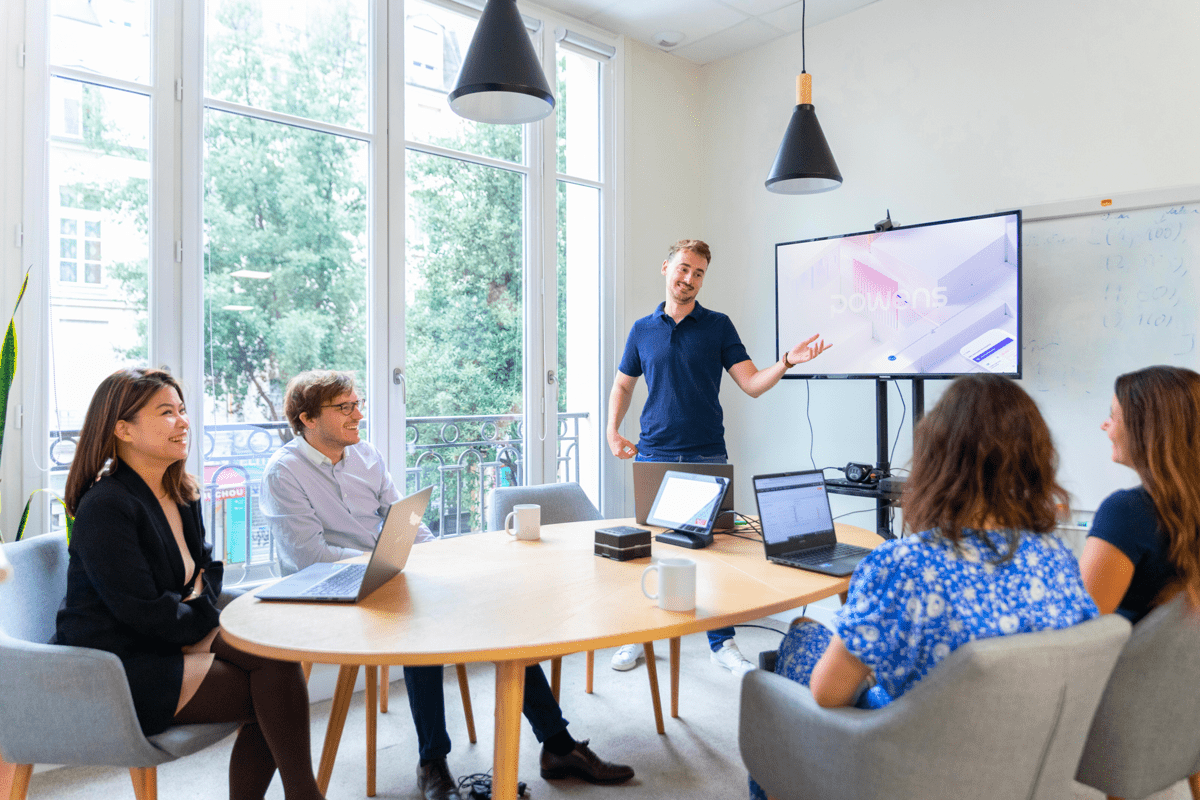 Career development and training
Career development is a central focus. This is why we propose individualized paths for each employee, and have set up a career plan. Each employee can thus visualize the skills expected for his/her position and the possible career evolutions at Powens.
In order to make the career plan come alive and to allow for career evolutions, it is necessary to assist the employees in the development of new skills and knowledge.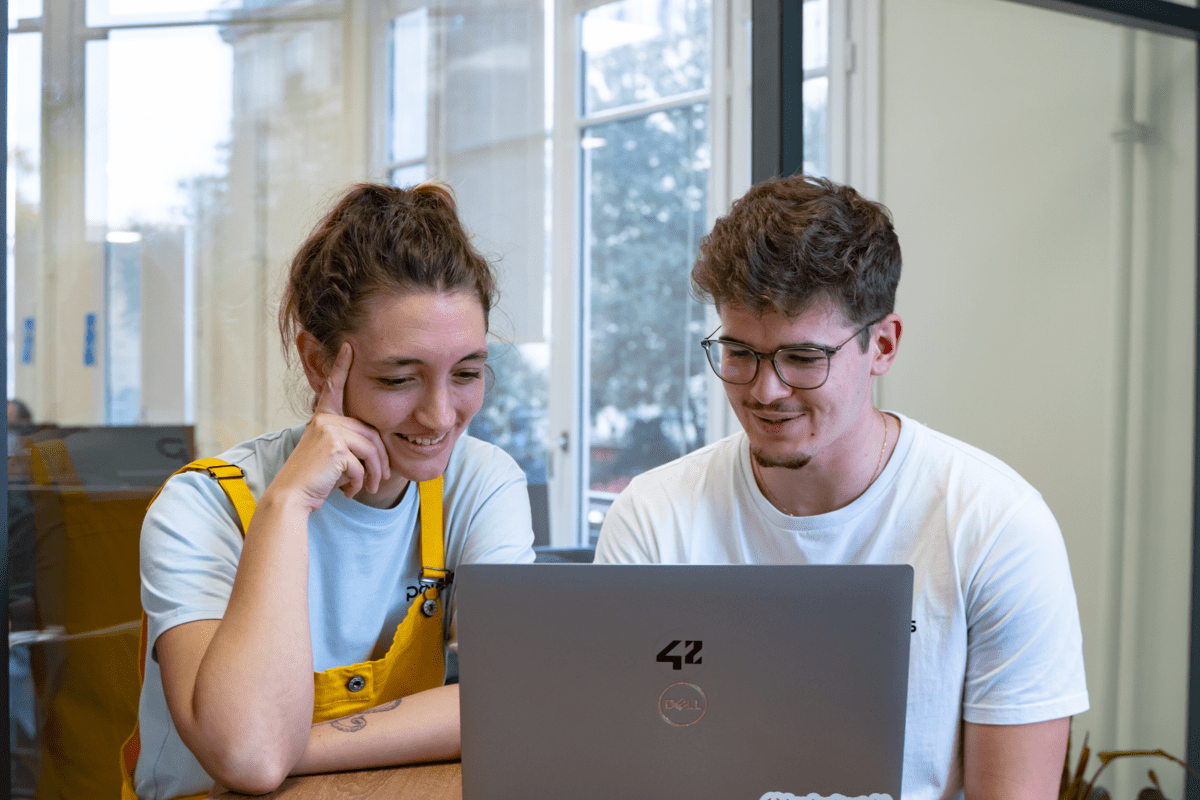 We have set up a Digital Learning platform to offer an individualized training and onboarding program. Employees identified as experts on a specific topic share their expertise to the others by creating learning content.
In addition to that, employees have access to external training. In this case, we look for the best partners to help employees acquire new skills (e.g. English courses, AWS training, professional training, etc.).